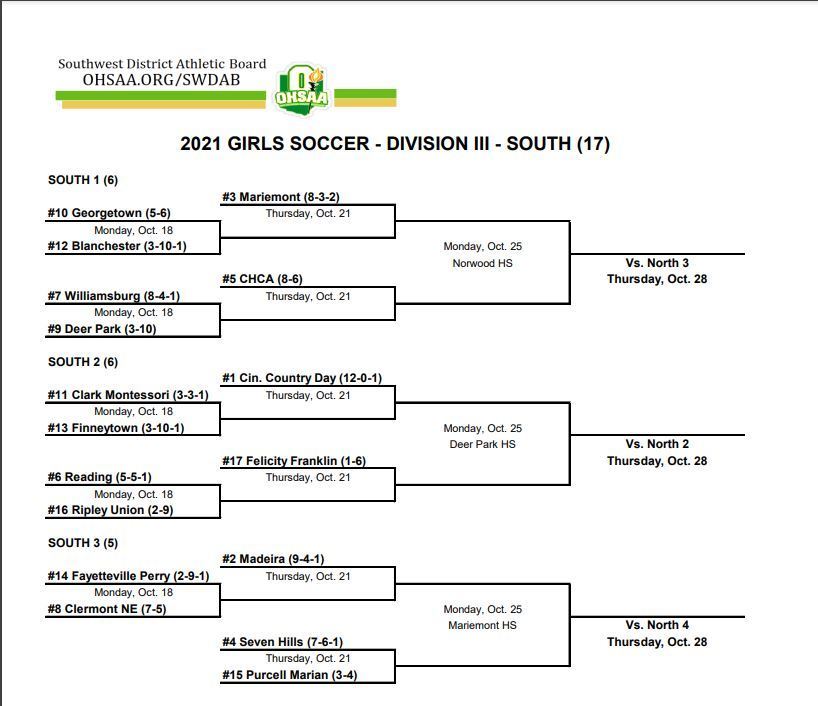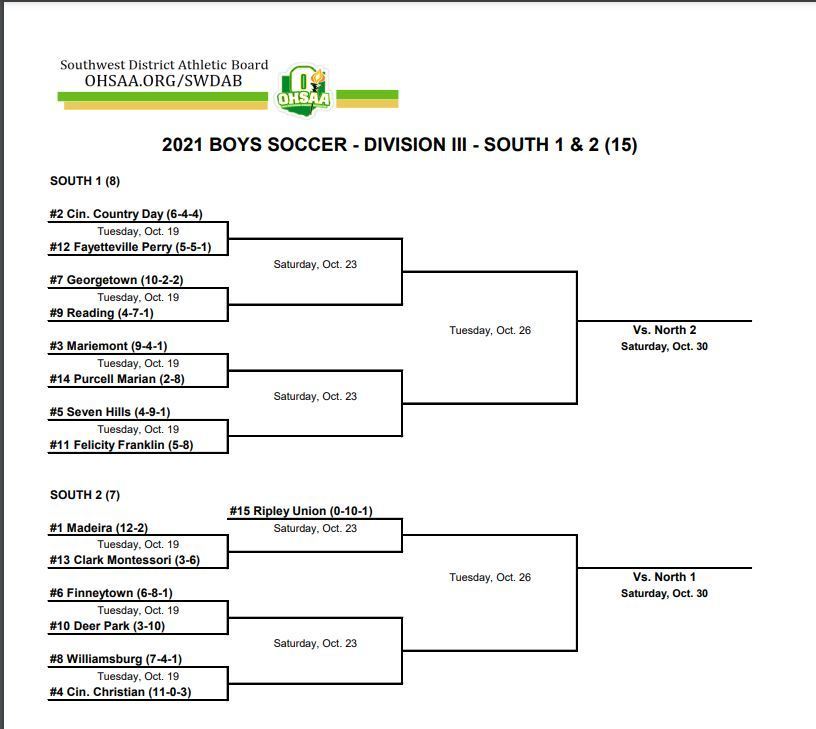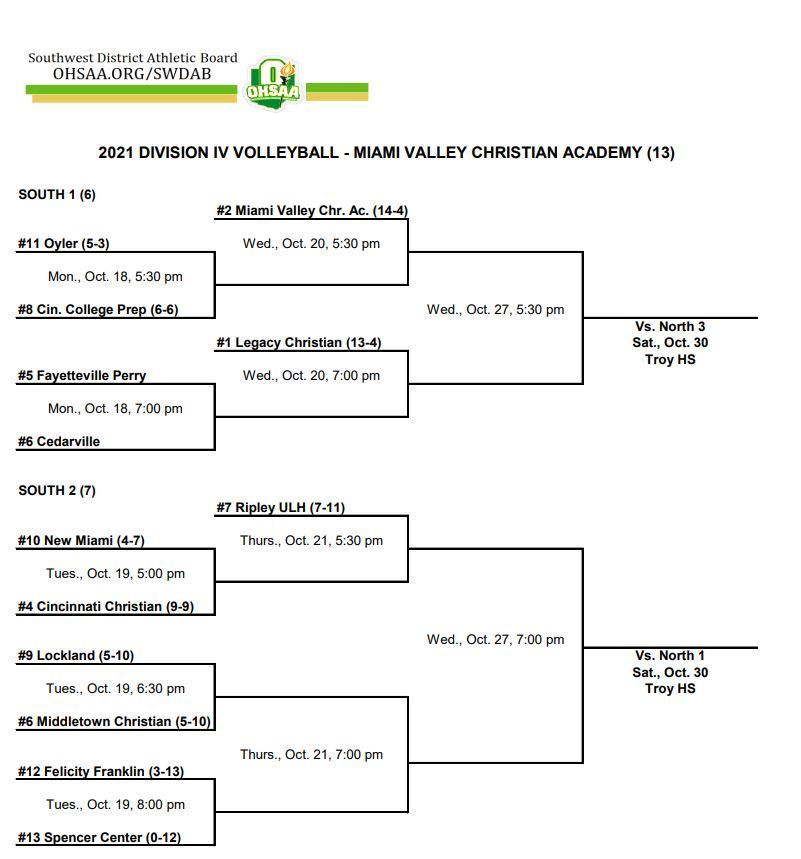 *UPDATE*🏈Football Play-Offs🏈 Sat. Oct. 30th our HS Football team will be playing Cincinnati College Prep @ Walnut Hills High School. TICKETS ARE SOLD ONLINE ONLY @
https://www.ohsaa.org/tickets
. Cost is $10 IF purchased 4hrs prior to game time after that tickets will cost $12!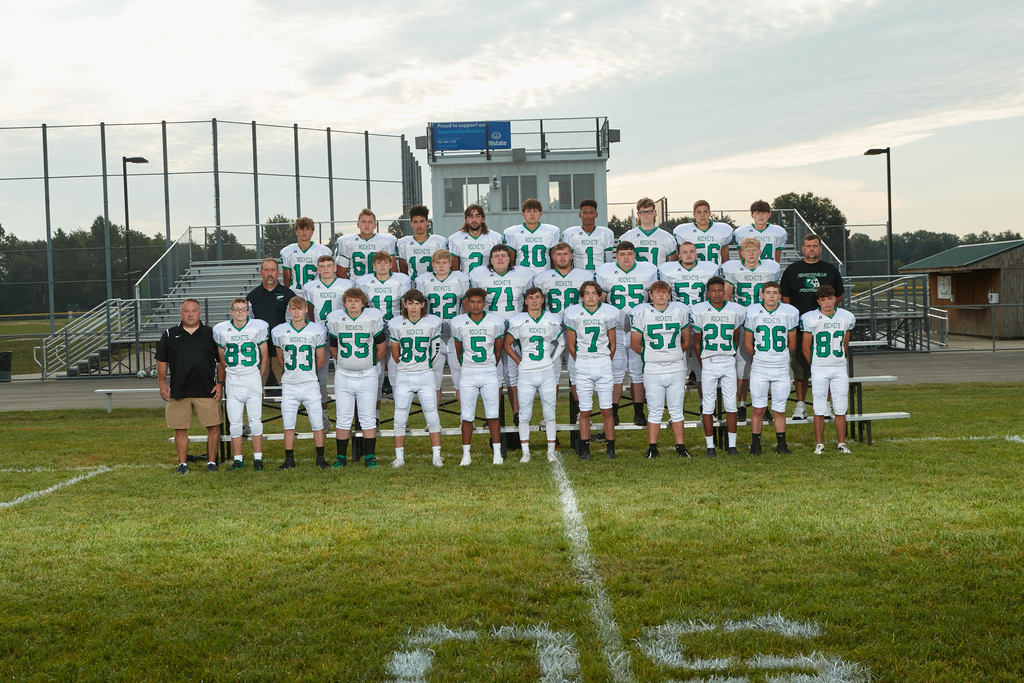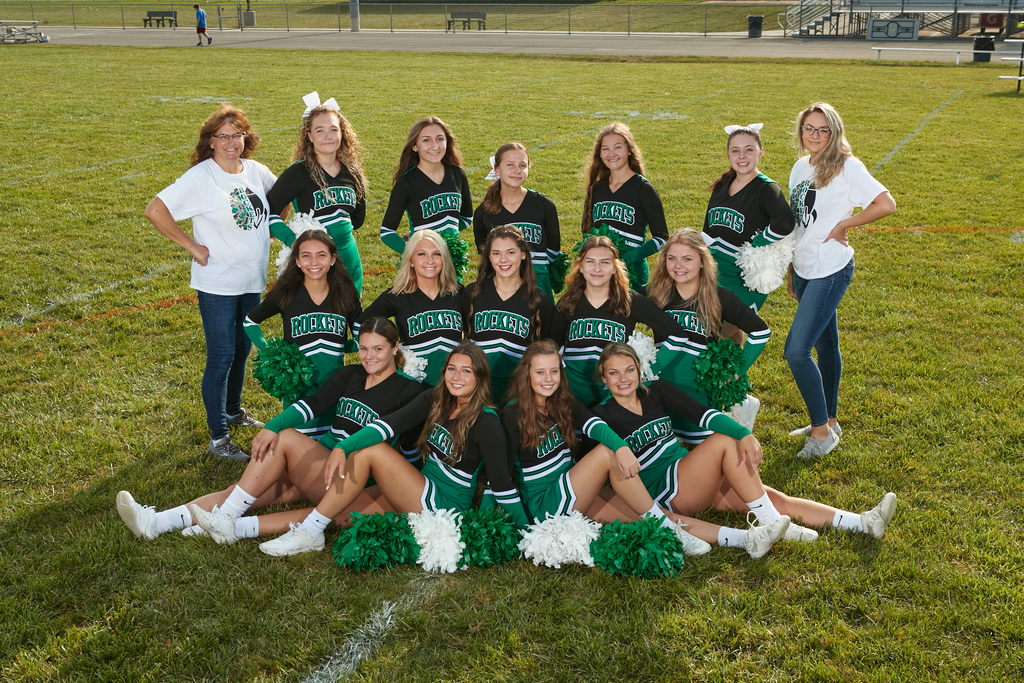 Congratulations to the 6th, 7th and 8th grade Student of the Month recipients for the month of September. Each student was nominated by a teacher and then agreed upon by the entire staff. Each student will participate in Coney's with a Cop with Officer Waddle and also received the Frisch's Extra Effort Award. Way to Go Rockets!!!

🏈SBAAC ALL-STARS - Congratulations to Levi Wiederhold for being named NATIONAL TEAM Offensive Player of the Year🏈 Levi Wiederhold & Jayden Bradshaw have been named to the SBAAC National 1st Team All-Stars, Blake Coffman & Tanner Fleming named to the 2nd Team All-Stars and Damion Kistler & Tyler Tipis were named Honorable Mention! Way to go Fayetteville Rockets! Follow this link for the SBAAC website for more stats!
http://sbaac.com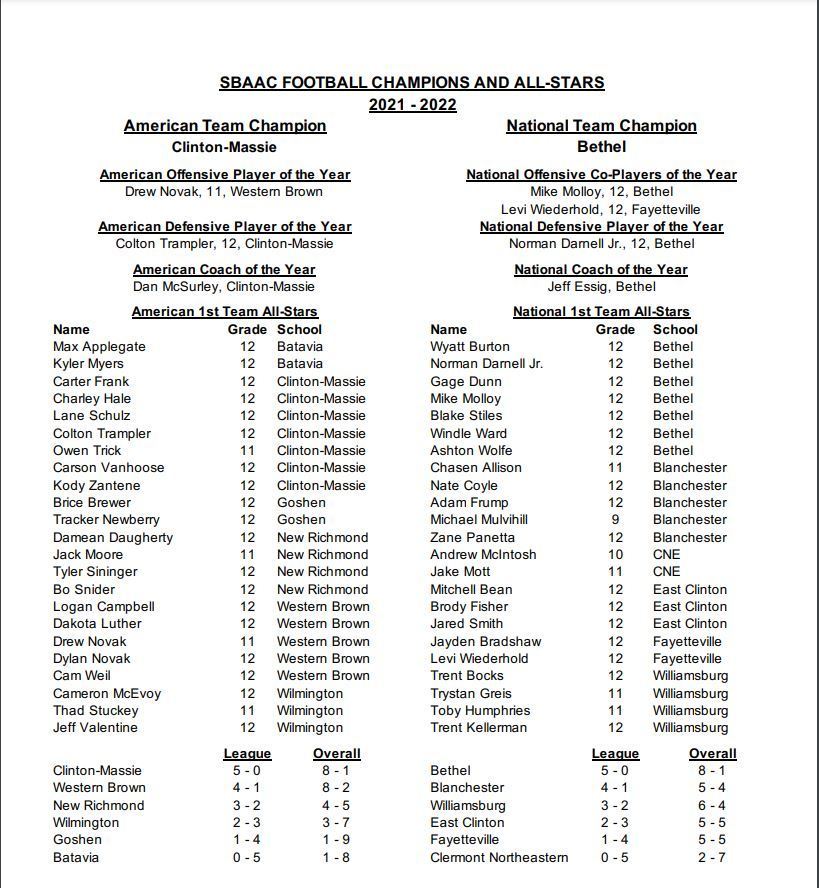 Jr/Sr and parent volunteers needed to work the fall carnival this Friday from 6 to 9. If you have any questions please notify Beth Kingus. Sign up sheets will be in the High School Office. Money raised will go toward the High School Prom

To kick off Red Ribbon Week, an assembly was held for all high school students that included speakers Daniel Ritchie from the University of Cincinnati, Chad Morris from the "Whatever It Takes" organization, Brown Co. Prosecutor Zac Corbin and one of our very own seniors, Robin Hodges. These individuals covered the dangers of addiction and shared their own unique life experiences that brought them to where they are today. Thank you to our guests for the inspiration while sharing your knowledge and life stories with our students and staff!

Marci Schaefer brings over 26 years of experience to her classroom at FPHS where she teaches World History, Ohio History, and Street Law to grades 9-12. Marci also teaches CCP American History and CCP Western Civilization which allows students to earn college credit on the FPHS campus. Marci has a Bachelor's degree in Education and History from Wilmington College, a Master's degree in Educational Leadership from Indiana Wesleyan University, and has 18 hours toward her Master's in History as well. She has a licensure in 7-12 Comprehensive Social Students and K-12 Specific Learning Disability. Outside of the classroom, Marci continues her work with students as Academic Team Coach and National Honor Society Advisor. She also supports district improvement by serving on the Local Professional Development Committee, the Building Leadership Team, and the District Leadership Team. Outside of school, Marci enjoys spending time with her husband and three children, reading, and avidly supporting streaming services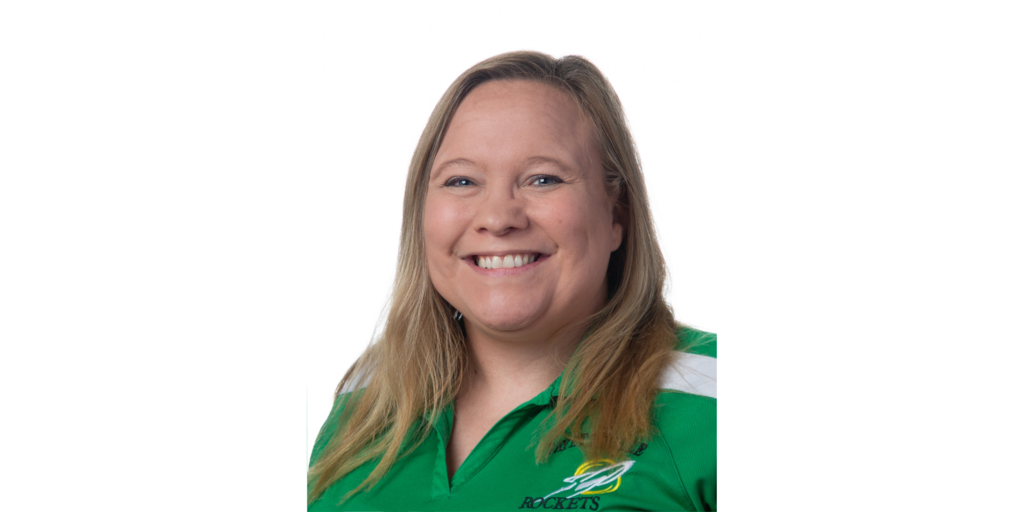 Gretchen Ansteatt has been teaching 1st grade at FPES for the past 13 years, and she has 25 years of elementary teaching experience all together! Gretchen has a Bachelor of Arts in Elementary Education from Wilmington College, and she holds an Elementary (1-8) License. In addition to supporting her students in the classroom, Gretchen also serves on the Literacy Committee which works to improve instructional cohesion throughout the ES. In addition to her work with students, Gretchen serves as the FPEA Vice-President. She is an avid football and baseball fan, she enjoys gardening and being outside, and she always looks forward to spending time with her seven children and her granddaughter.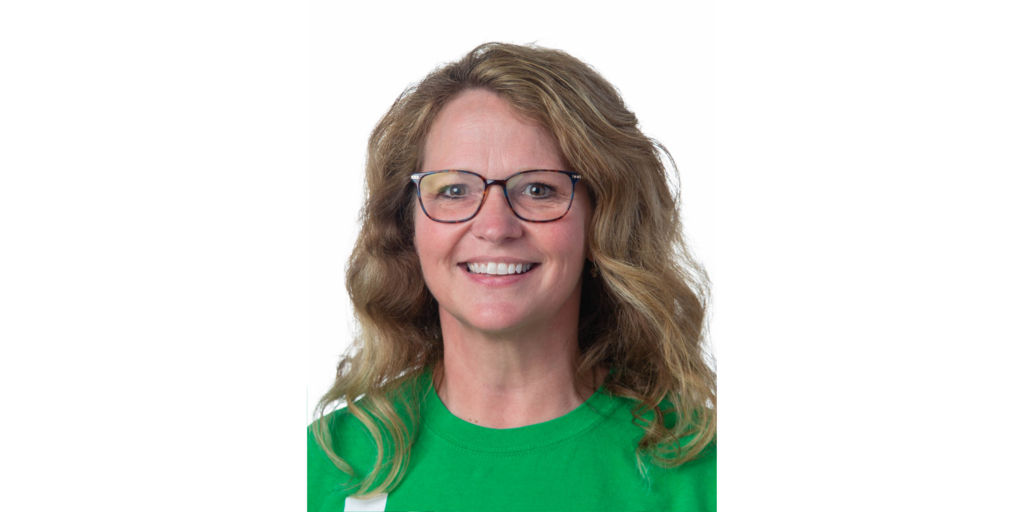 Nathan Birkhimer is the Agricultural Instructor and FFA Advisor for FPHS. "Birk" is in his 7th year teaching all areas of Agricultural Education including Mechanical Principles, Agribusiness, Animal and Plant Science, AFNR, and Livestock Selection, Nutrition, and Management. He has a Bachelor's of Applied Science in Agriscience Education from The Ohio State University and holds a Professional Career Technical (4-12) Licensure. Being the district FFA Advisor keeps Birk busy with the students both inside and outside of school, but when he's off for the summer, he always looks forward to going home to compete in the Combine Derby at the Columbiana County Fair. Birk is engaged to 4th grade teacher Gabby Valentine, and he is looking forward to their December wedding!

Erika Lockhart brings seventeen years of teaching experience to FPMS where she teaches 7th and 8th grade General Science. She has a Bachelor of Education in 4-9 Science and Language Arts from Otterbein University and a Master's in Zoology from Miami University. Erika advises the 7th and 8th Grade Science Club who maintain the school's outdoor habitat which offers hands-on learning experiences for MS students. Erika is also the advisor for the 7th and 8th grade Science Fair, and she serves on the Building Leadership Team and the District Leadership Team. In her time away from school, Erika loves spending time outdoors with her family, traveling, and exploring new places!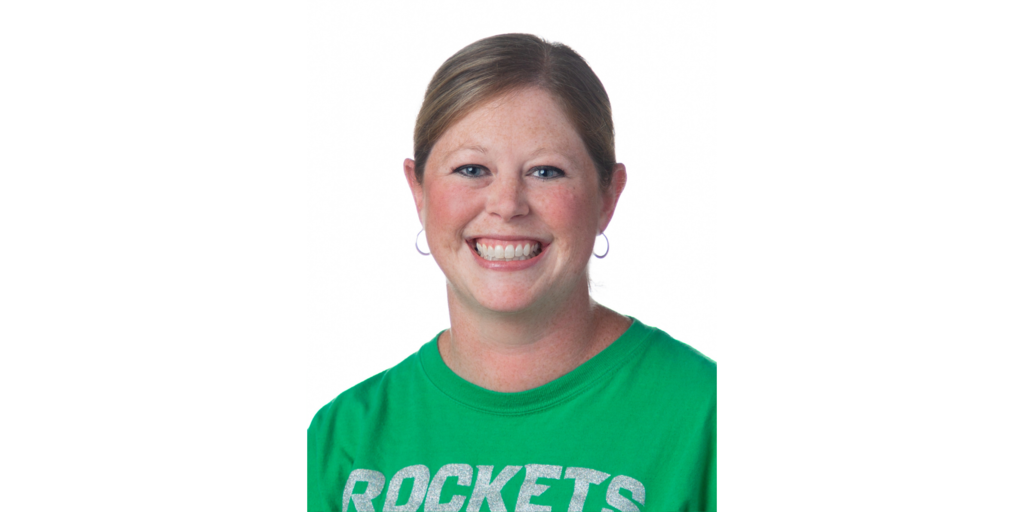 Jen Knabb teaches 4th grade Science and Social Studies at FPES. Jen has a Bachelor's degree in Sociology from the University of Evansville and a Master's degree in Education from Mount St. Joseph University. She holds a Lead Professional License and has over 21 years of experience -- all in 4th grade! Aside from her duties in the classroom, Jen also serves on the District Leadership Team and the Positive Behavioral Interventions and Supports Committee. Jen's unofficial title is "Best Teacher Ever!", and her student's will completely agree! When she's not at school, Jen enjoys traveling and would love to complete the National Park Quest to visit all 62 national parks with her husband Mark.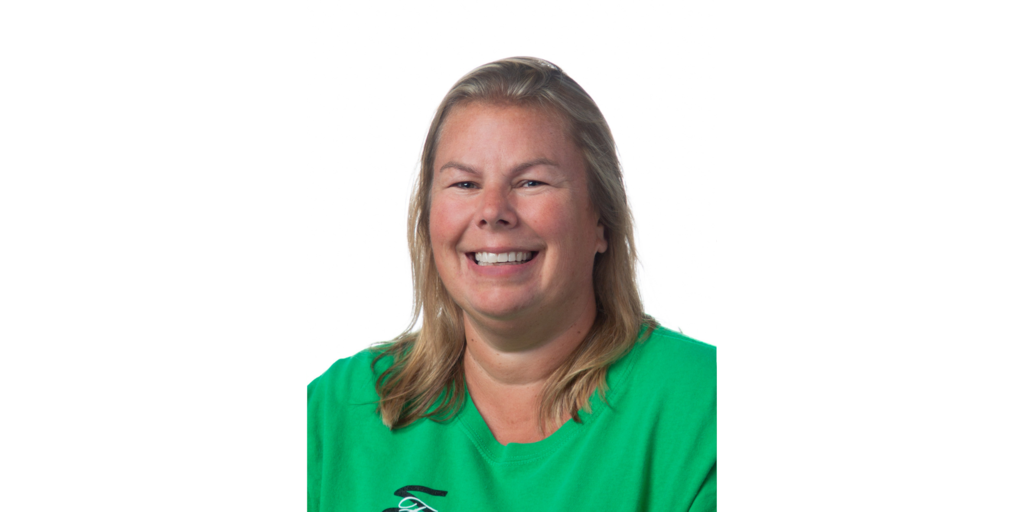 🏃🏃‍♀️HS Cross Country District Meet today at Voice of America Park. Good job ROCKETS!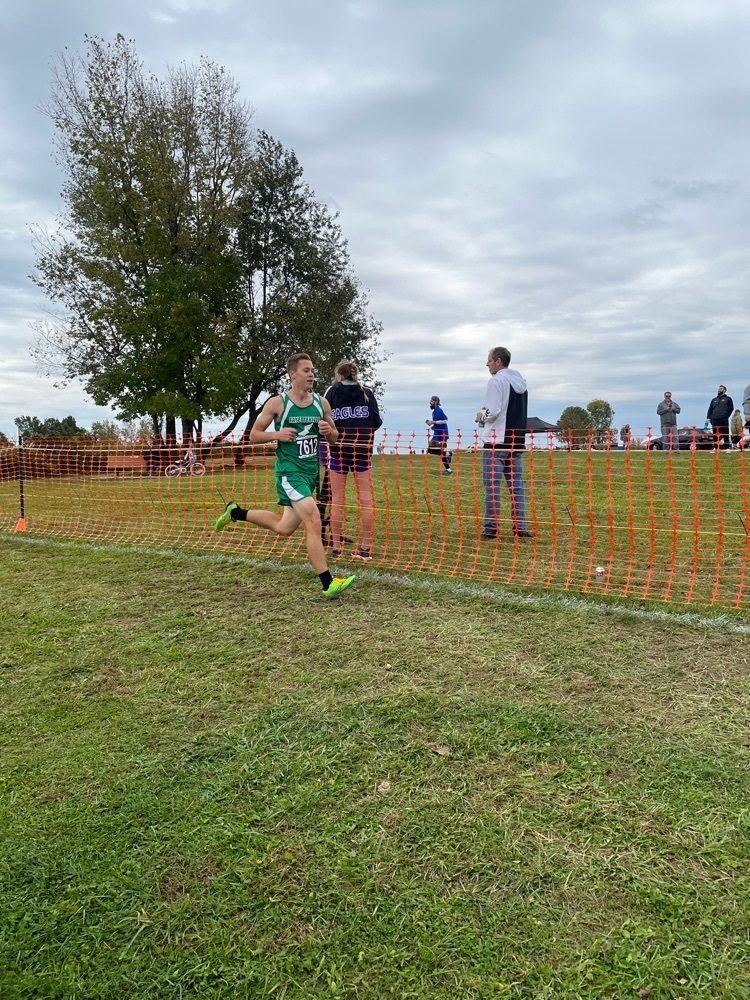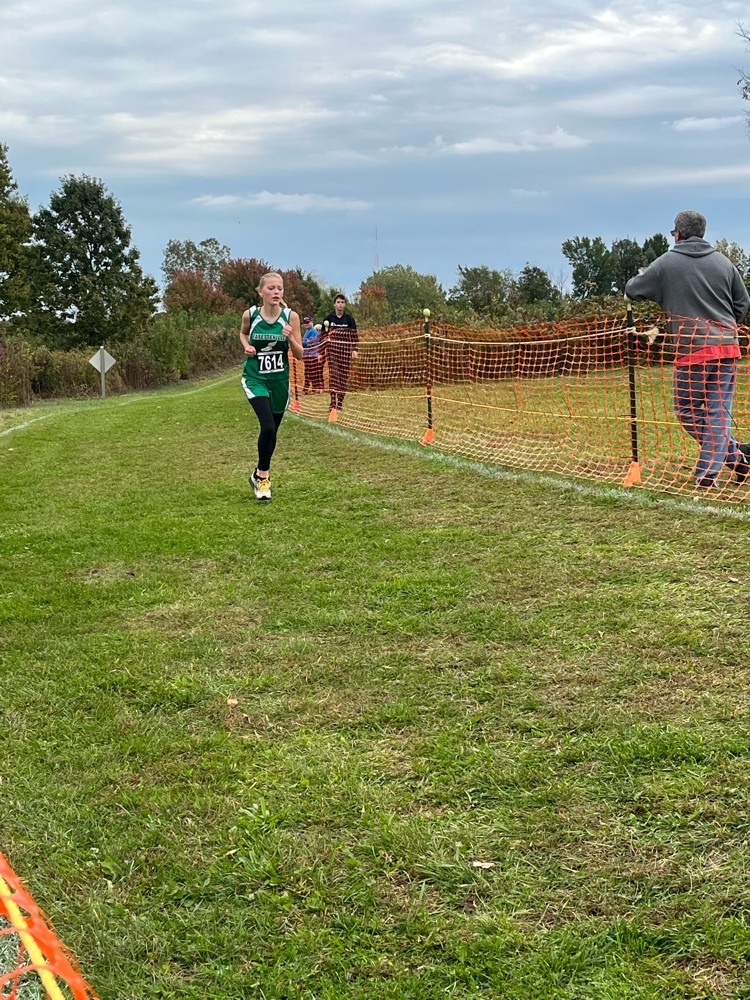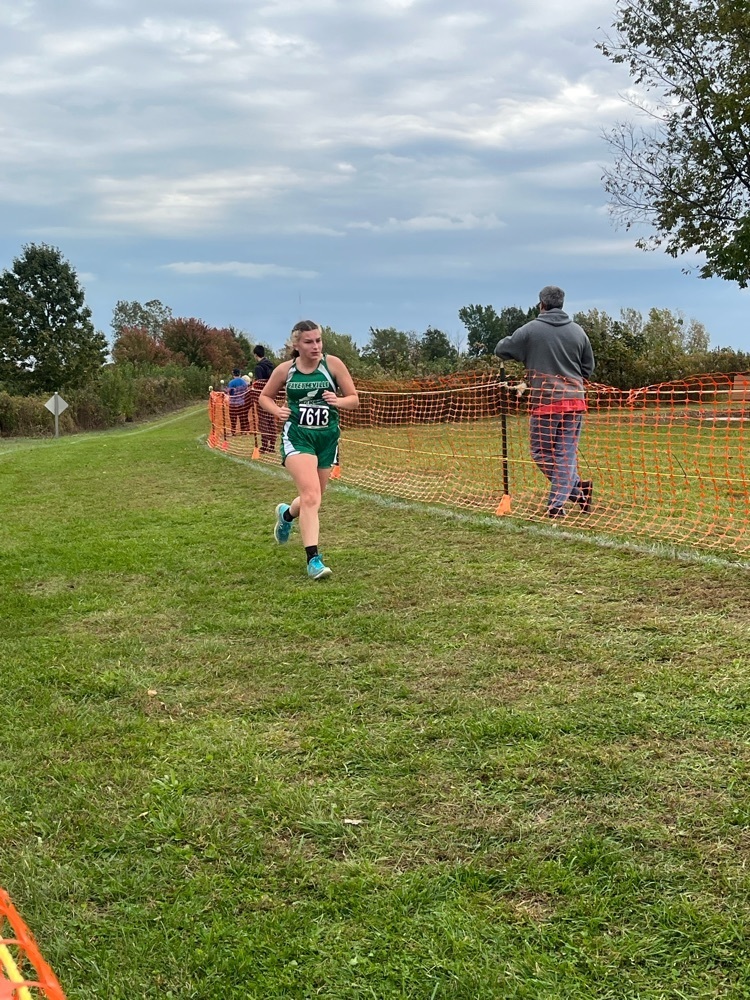 🏈Exciting night of High School Football! Our ROCKETS played a great game. Final score Rockets 20 Tigers 28! We will post Play Off information as soon as it is released! #RocketPride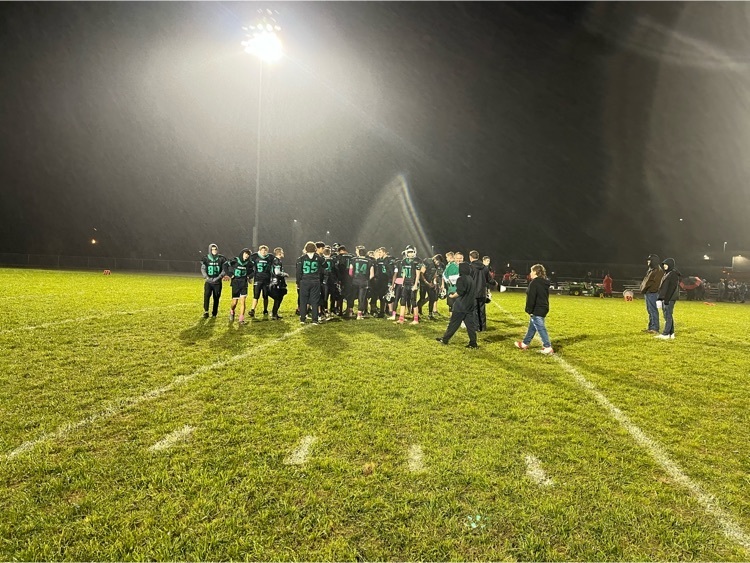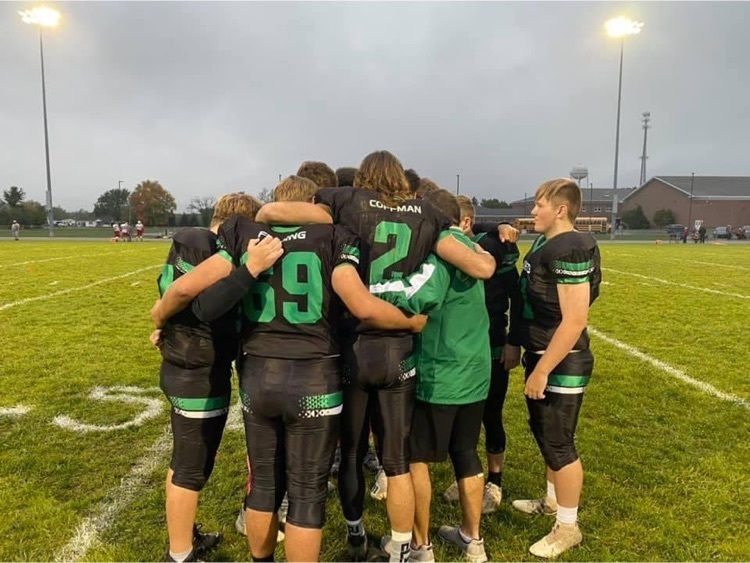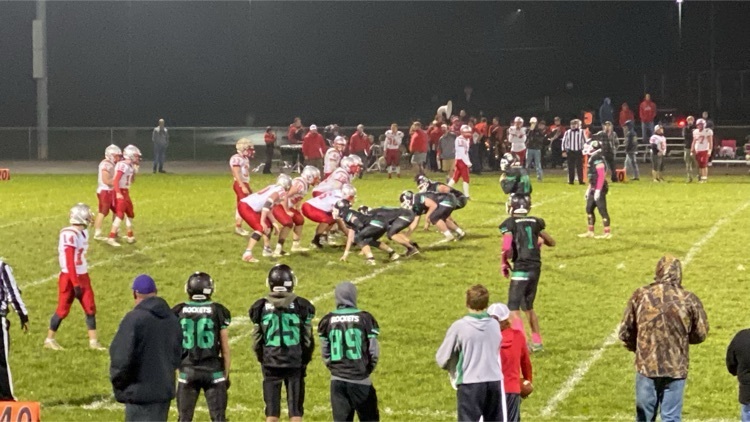 Cross Country this weekend - HS District Meet (@ Voice of America) and JH State Invitational Meet(@ Obetz) - all tickets must be purchased online. Use this link to purchase tickets
https://www.ohsaa.org/tickets
. Good Luck this weekend ROCKETS!

Rocket Cheerleaders performing at half-time on Football Friday Night Lights!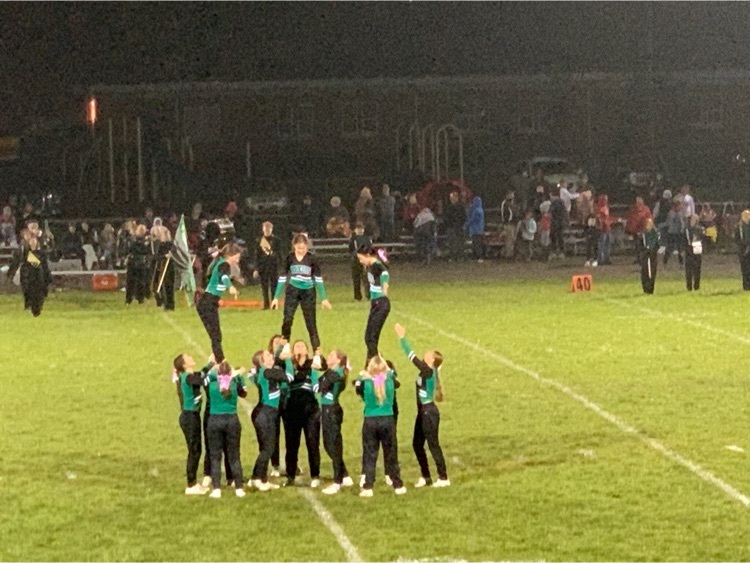 Rockets vs Bethel Tigers, halftime tied at 14. Let's go Rockets!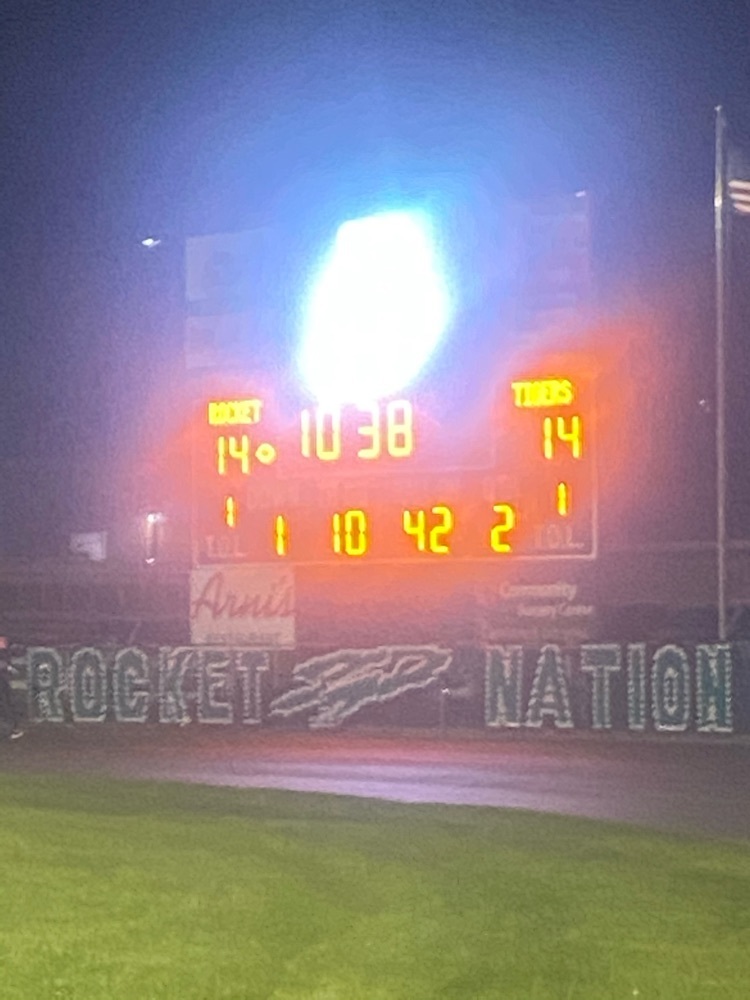 Rocket Band performing at half-time of our Senior Night Football Game!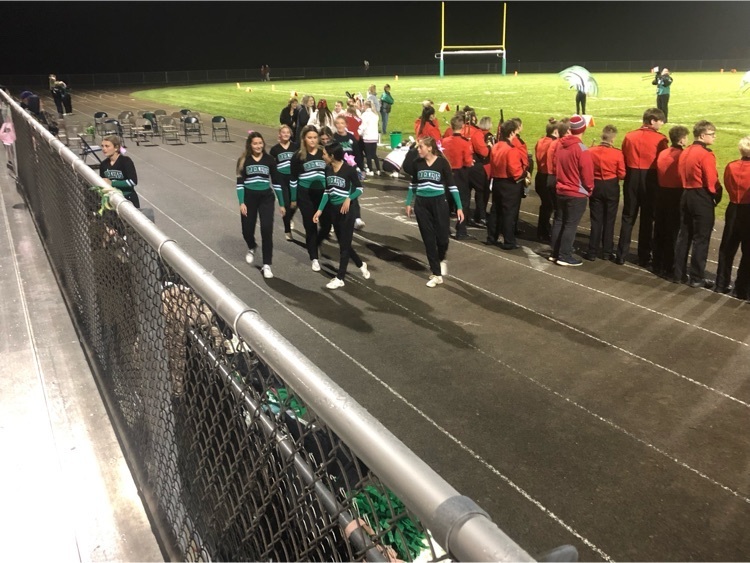 Parent/Guardian, & Rocket Staff, As we move forward in the 2021-2022 school year, our primary goal continues to be educating our students and providing them with the best possible academic experience. However, we also want to make sure our students and staff are safe and healthy while attending school. I would like to provide our staff and community with the Fayetteville-Perry School District COVID-19 data from the start of the school year to the present day. We have had exactly sixty positive COVID-19 cases. In grades K-12, we had forty-nine students in quarantine due to having direct/close contact with a COVID-19 positive student/staff member; this does not include pre-school. Out of all the students who were quarantined, only two students tested positive for COVID-19 after contact. In consideration of this data, Fayetteville-Perry School District has amended our COVID-19 Action Plan. When students or staff are in quarantine status, they will now have the choice to continue attending school, but they will be required to wear a face mask. Again, this is another choice we are offering our parents, students, and staff, to remain active in school and extracurricular activities. Please see the attached updated COVID-19 Action Plan; revisions have been highlighted for your convenience. Thank you.
https://5il.co/yzlx
Tim Carlier Superintendent FPLS

Parent/Guardian & Rocket Staff, Please make sure to check out our updated mobile app. for your convenience! Please click on the link below. Have a good evening, and as always...Go Rockets!
https://www.youtube.com/watch?v=9i_CTYSIOYE
Tim Carlier Superintendent Fayetteville-Perry Local Schools

🏈🎼📣TONIGHT IS SENIOR RECOGNITION NIGHT, for Band, Fall Cheer, & Football! Ceremonies start at 6pm. GATES FOR ADMISSION WILL OPEN AT 5:30PM! Good Luck to the ROCKETS as they take on Bethel @ 7pm!