PRINCIPAL RODNEY WALLACE'S MESSAGE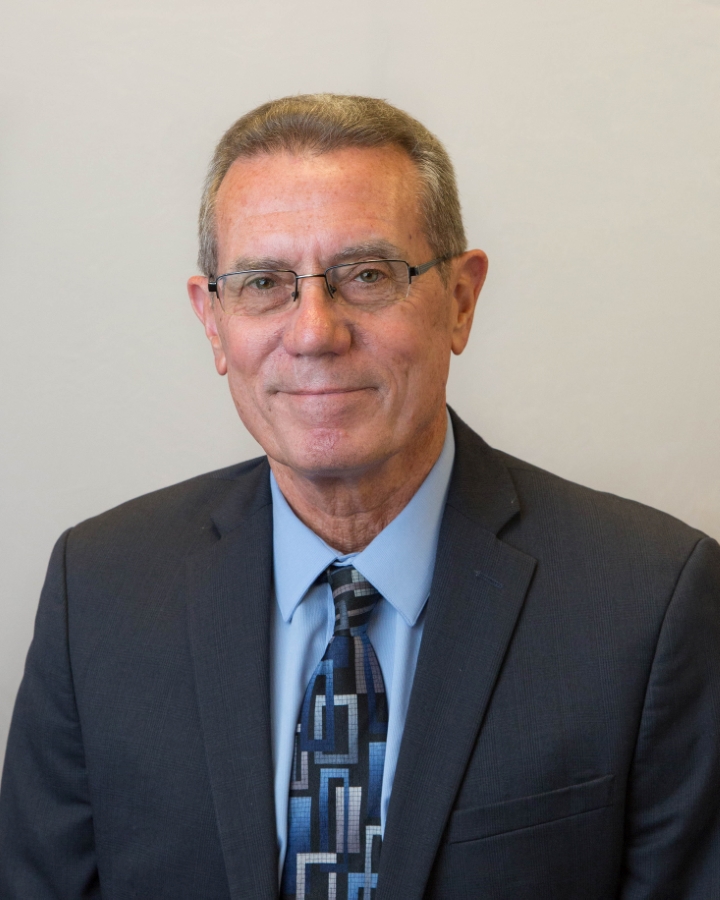 Welcome to Fayetteville High School- Home of the Rockets! We are having a great year of academic learning and extracurricular activities.
Thank you for visiting this website. You will find it to be a great resource and provide you with lots of valuable news and information. I hope you find it helpful and visit it often.

I encourage you to monitor your student's growth and success in school. Feel free to contact their teachers to discuss problems and successes. Please encourage your students to do well and support them in their learning. Those schools that are most successful are those with supportive parents.
It is always my pleasure to work with the excellent high school staff to meet the needs of each student. Our goal is to prepare them academically, socially, and emotionally for a successful future. Feel free to contact us with your questions and concerns. We wish your family and especially your students a very successful school year.
And as always….Go Rockets!