Healthsource of Ohio's Mobile Dental Team is coming to FPLS! Their Mobile Dental service will serve all students in the district. Please see the attached information. You can use the QR code for more information. Paperwork will be sent home later this month.
https://5il.co/1q1sv
Hard fought win by our JV baseball team over MVCA last night. Well done boys! JV baseball will travel to Williamsburg to face the Wildcats tonight! Good luck!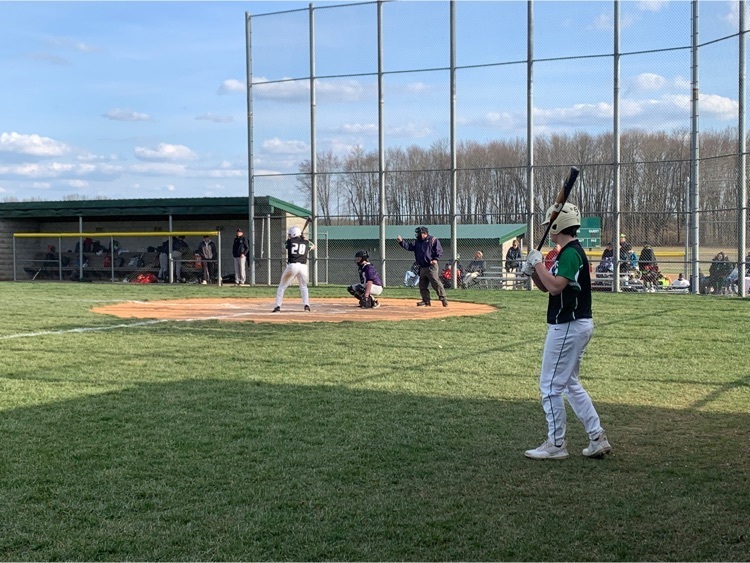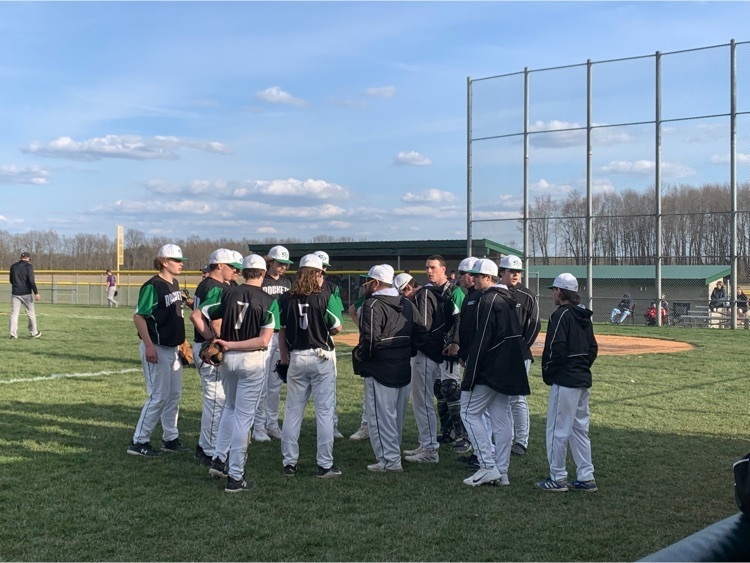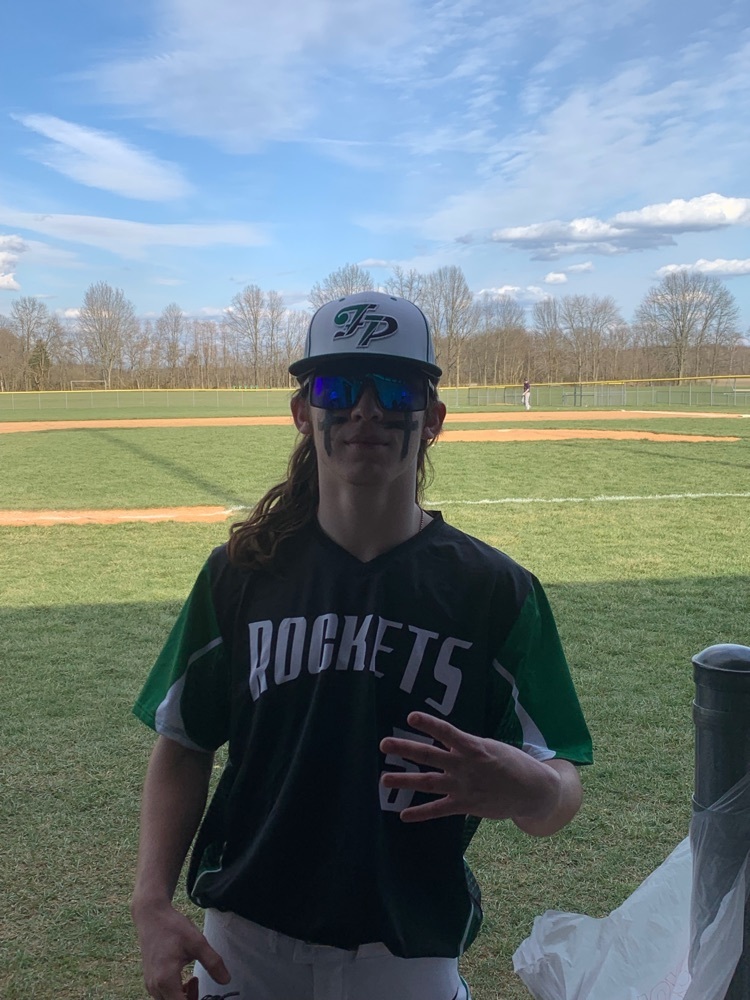 The Envirothon Team competed today at Rocky Fork Lake. Multiple schools attended from Adams, Brown, and Highland Counties.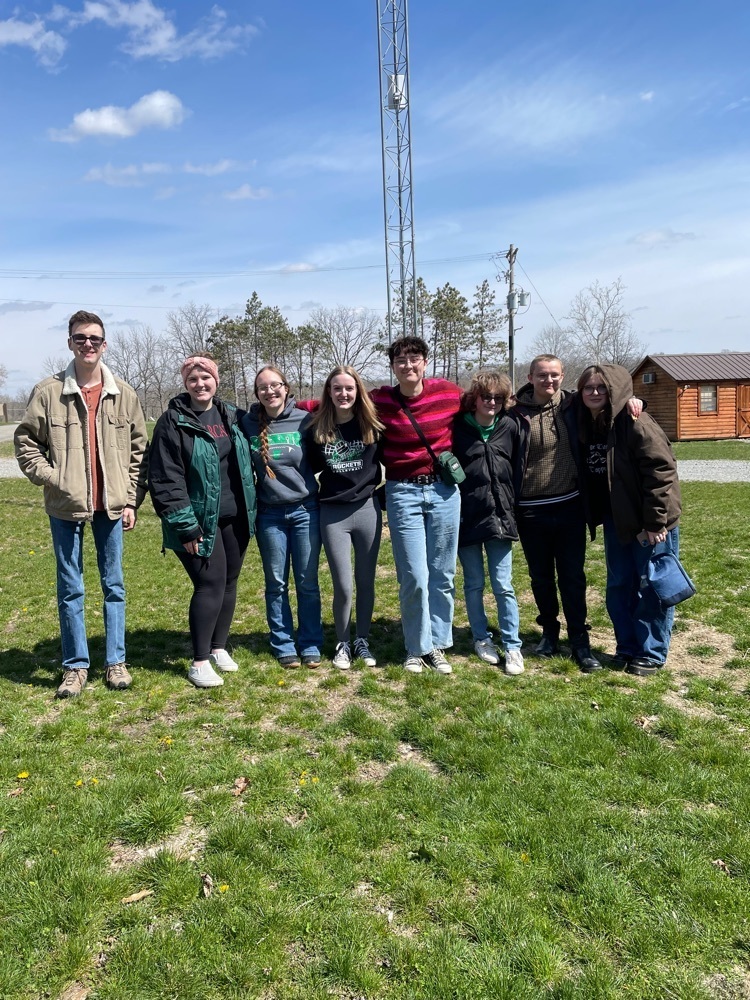 🟩Jr/Sr Prom - Tickets sales end this Friday 3/31! EVERYONE attending the prom must have a completed permission form turned in on Friday! Follow this link for the Prom flyer
https://5il.co/1r0r9
and this link for permission forms...
https://5il.co/1r0r8
.
The FPHS Yearbook is doing a big senior section this year. However, we need your photos! Each senior needs to submit a quote, baby picture, and graduation photo for the section. (See below for example,). ALL SENIORS will be featured. Email photos to
jennifer.gilpin@fpls.us
You can also bring the photos to room 201 in the high school to be scanned! Deadline May 1. Email Mrs. Gilpin with any questions!

HS Track competed at Georgetown! The team did very well with many achieving their PR! Congratulations to Anne Murphy for winning the 100m and 300m Hurdles! Others that placed in the top 5 were: Warren Murphy (100m and 200m Dash), PJ McCarty (400m), Anne Murphy (Shot Put)! Our only relay, Boys 4x100 came in 6th- Isaiah Dowers, PJ McCarty, Gavin Valentine, and Warren Murphy!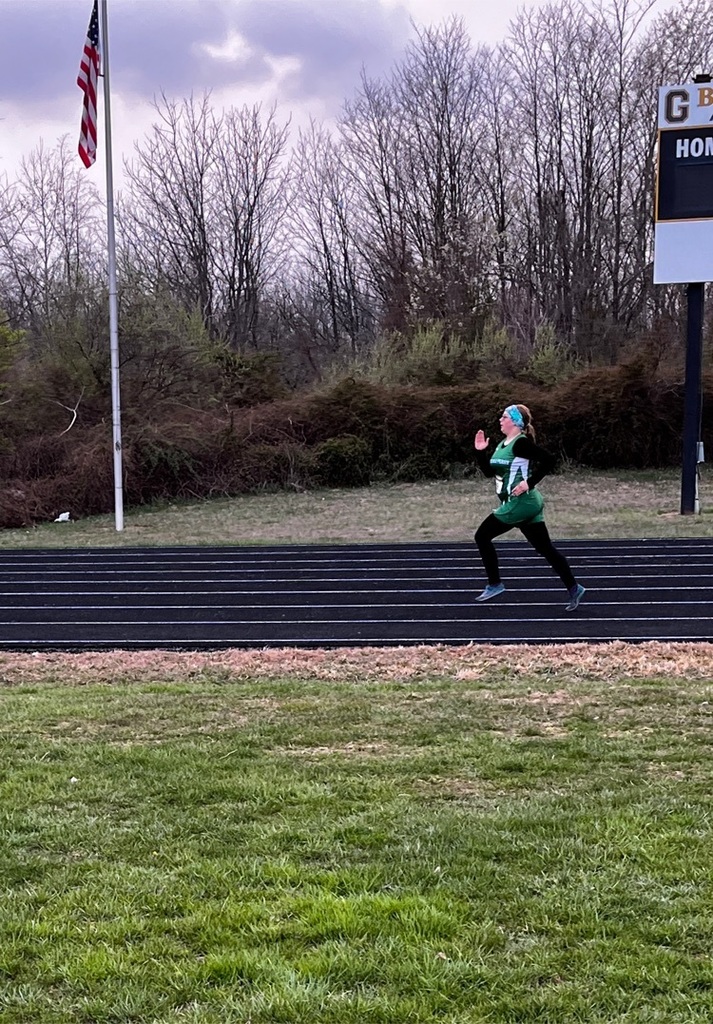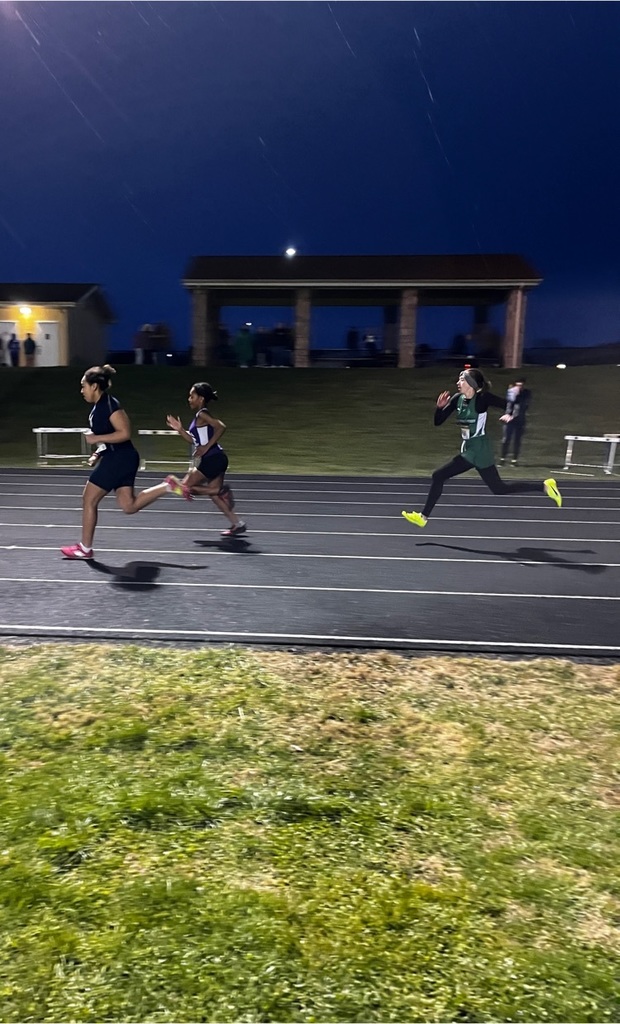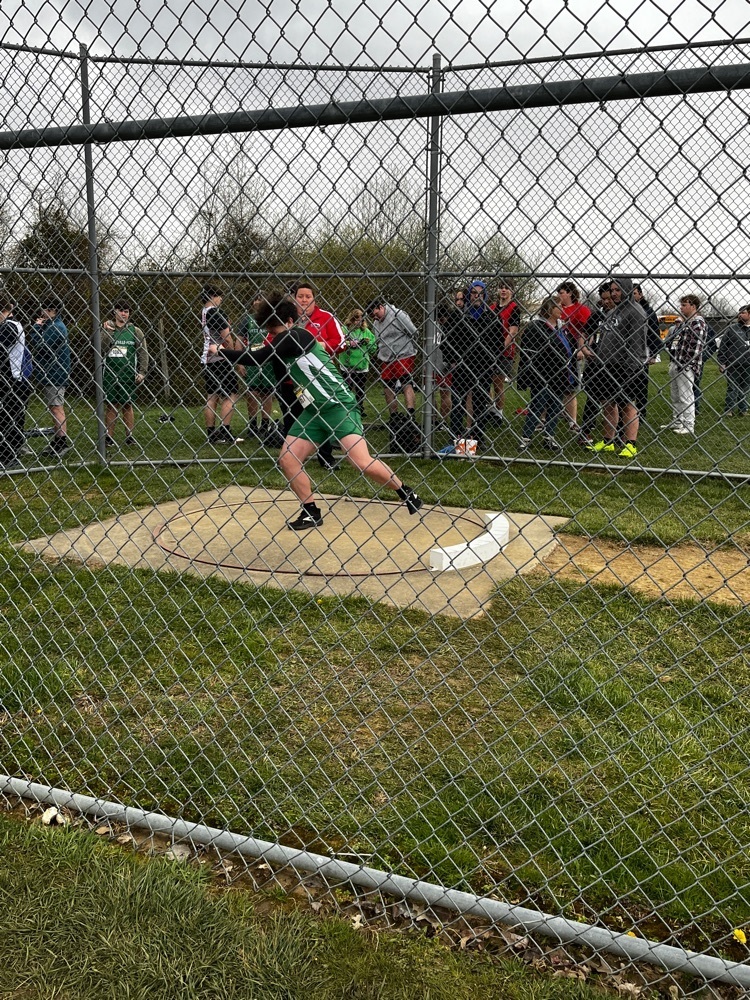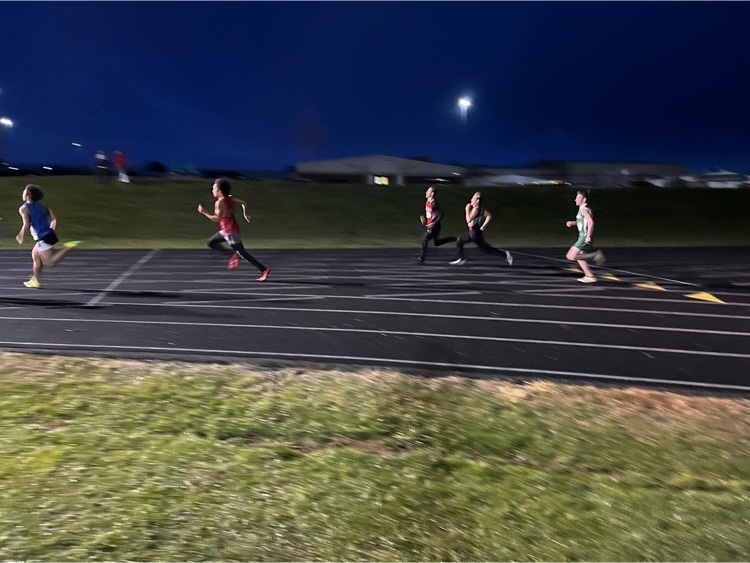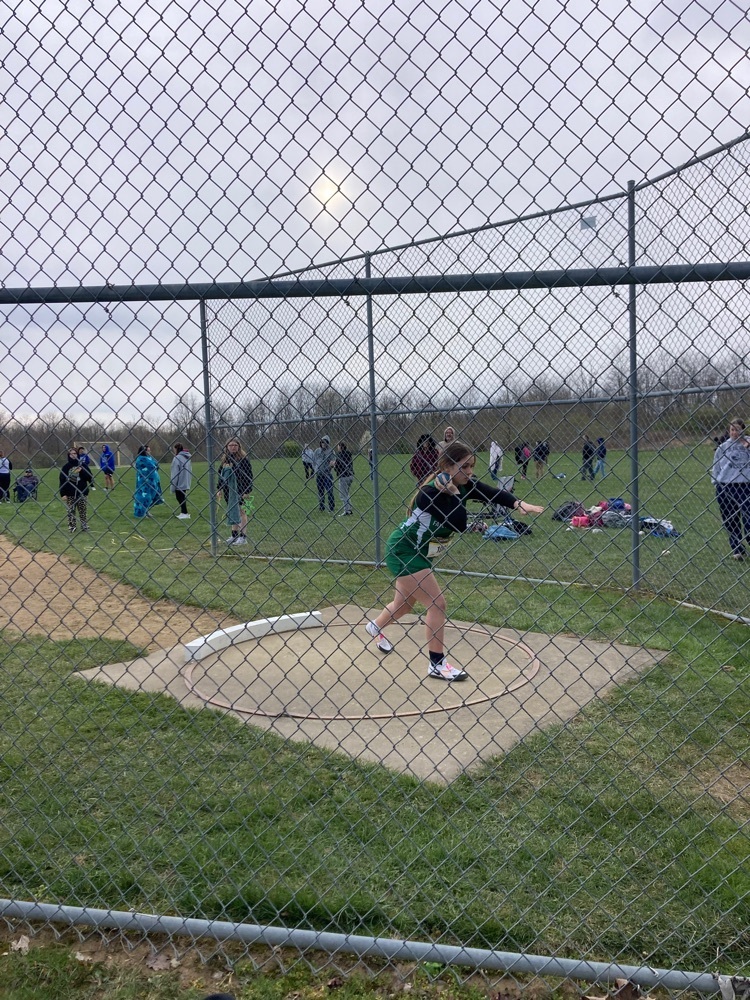 Big day for the rockets in their league openers! Varsity softball and baseball both win big over Ripley. Highlight of the day: Kelley Polston with a big time grand slam!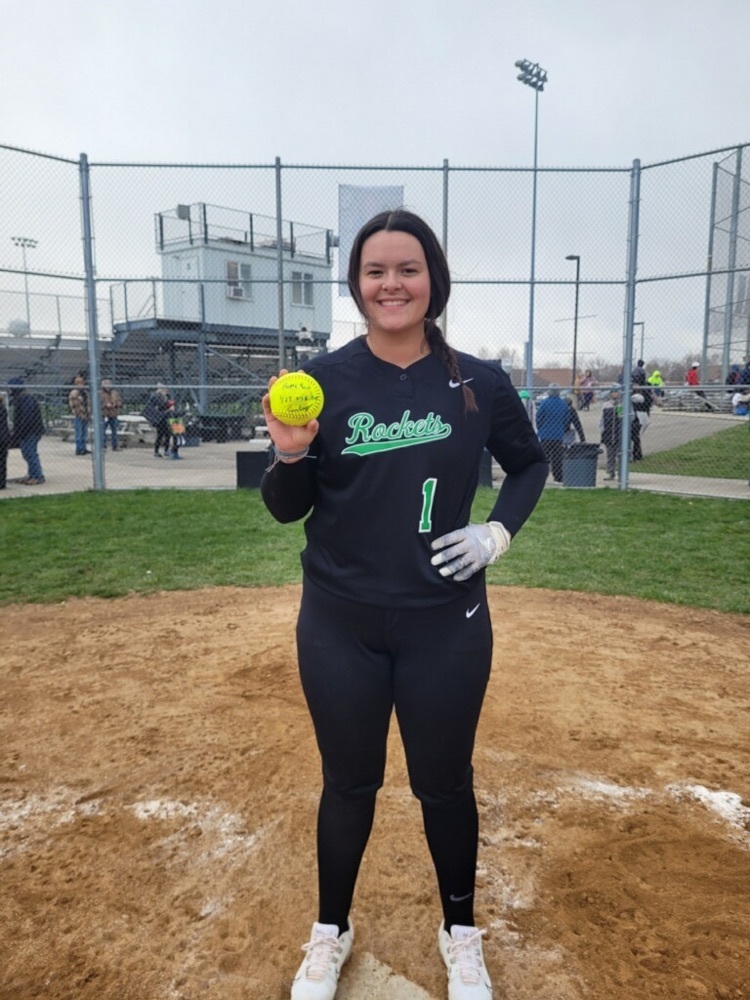 Yesterday, baseball kicked off their home opener against Blanchester. This was a tough, defensive game, with the rockets losing 0-3. Tonight, Varsity Baseball will host their league opener versus Ripley!

Jr/Sr Prom - Reminders...Nominations for Prom King and Queen Court are being accepted - form in the HS Office ✅Tickets are on sale thru 3/31 in the HS Office.📗Permission/Guest Forms must be turned in by noon April 10th.
https://5il.co/1r0r8
-
https://5il.co/1r0r9
Special congratulations to our senior athletes who participated in the C.103 All-Star festivities! What a night for these hardworking athletes!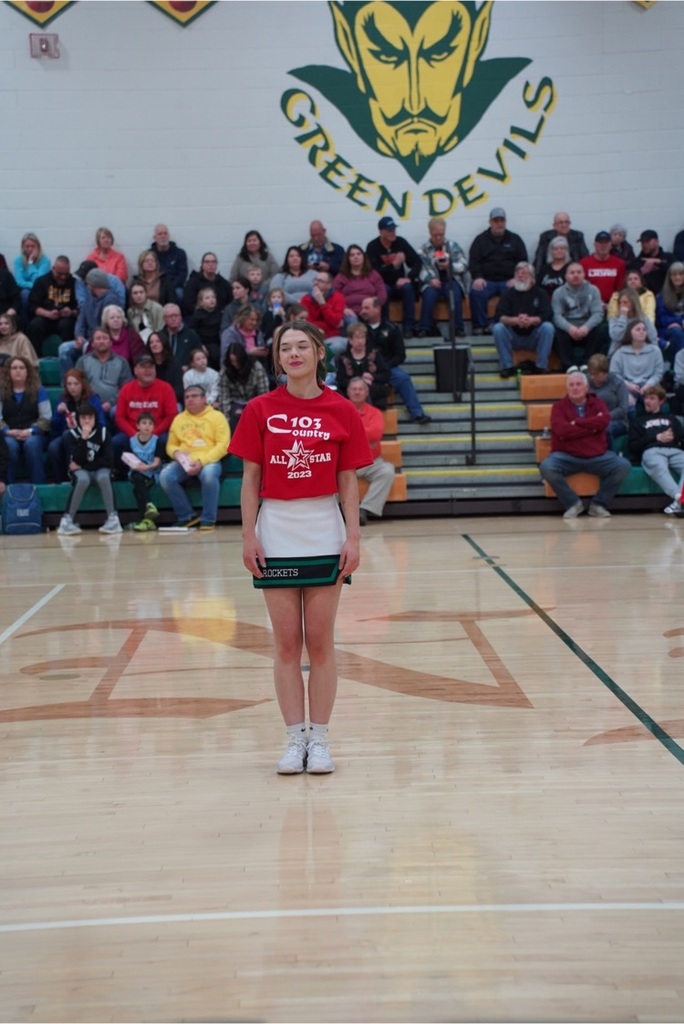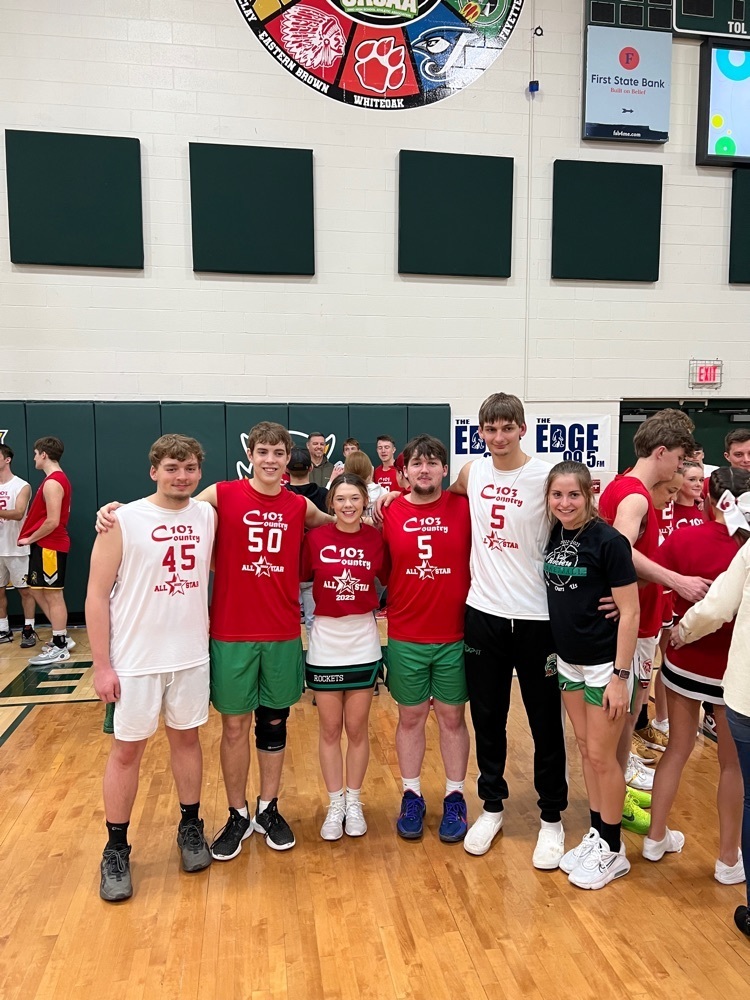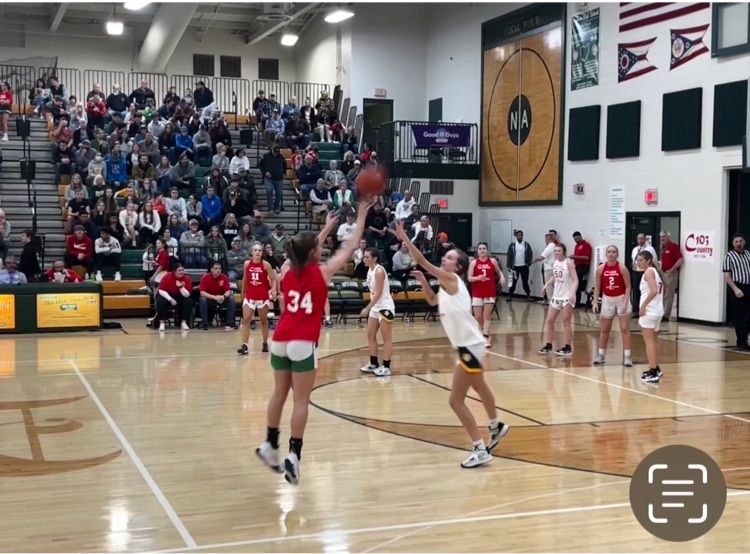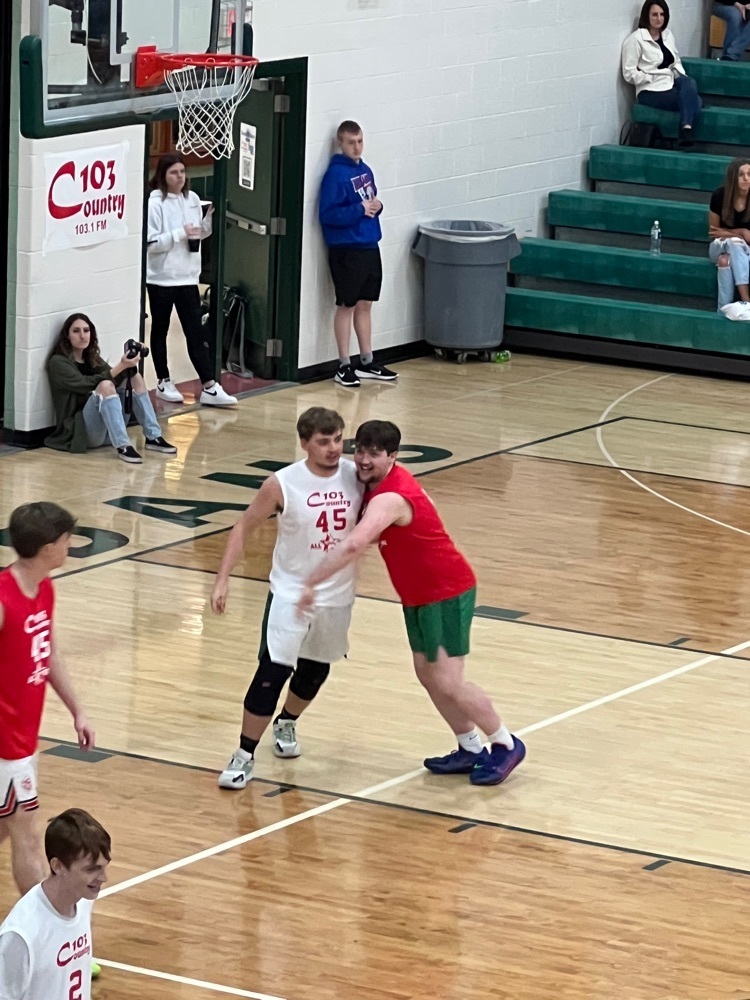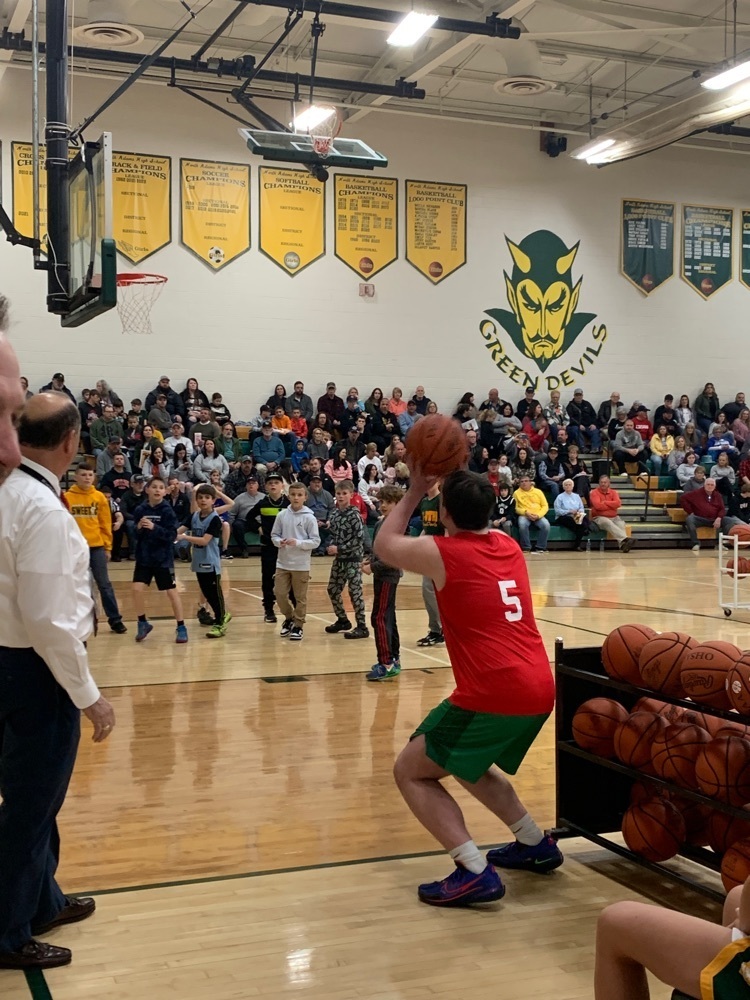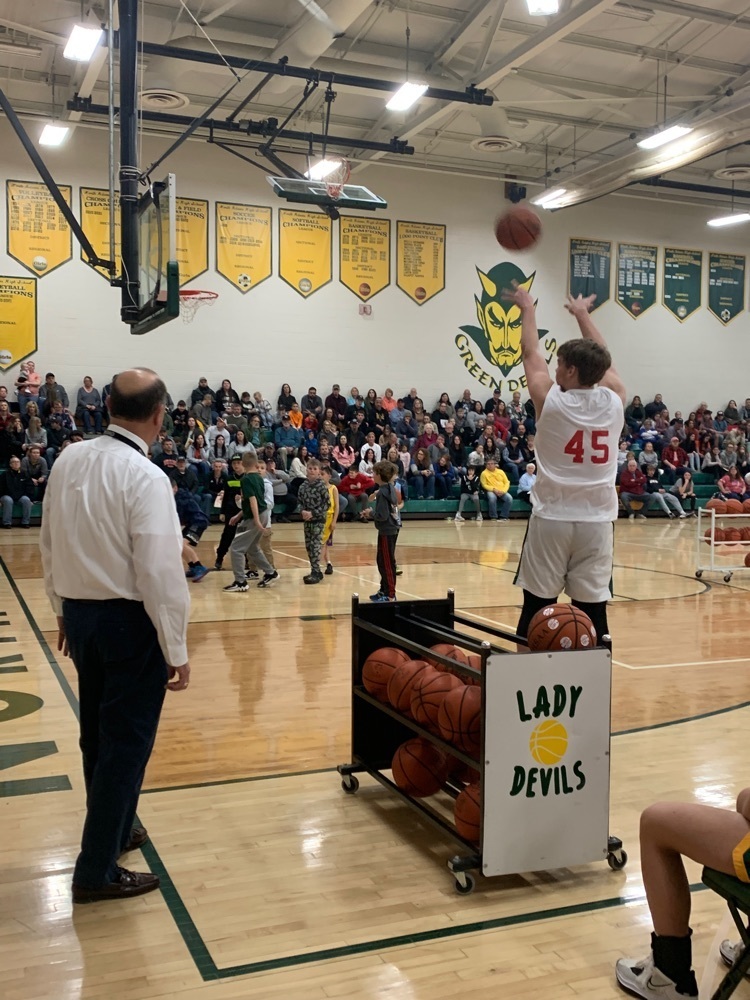 The High School Yearbook is doing an April Newsletter and would like to feature our students. We are holding a writing (short story and poetry) contest and an artwork contest. The theme for the April edition is "Spring" . So any writings or artwork about nature, spring break, prom, family time etc. are encouraged! Please limit writing submissions to no longer than two pages typed. Send submissions to :
Jennifer.gilpin@fpls.us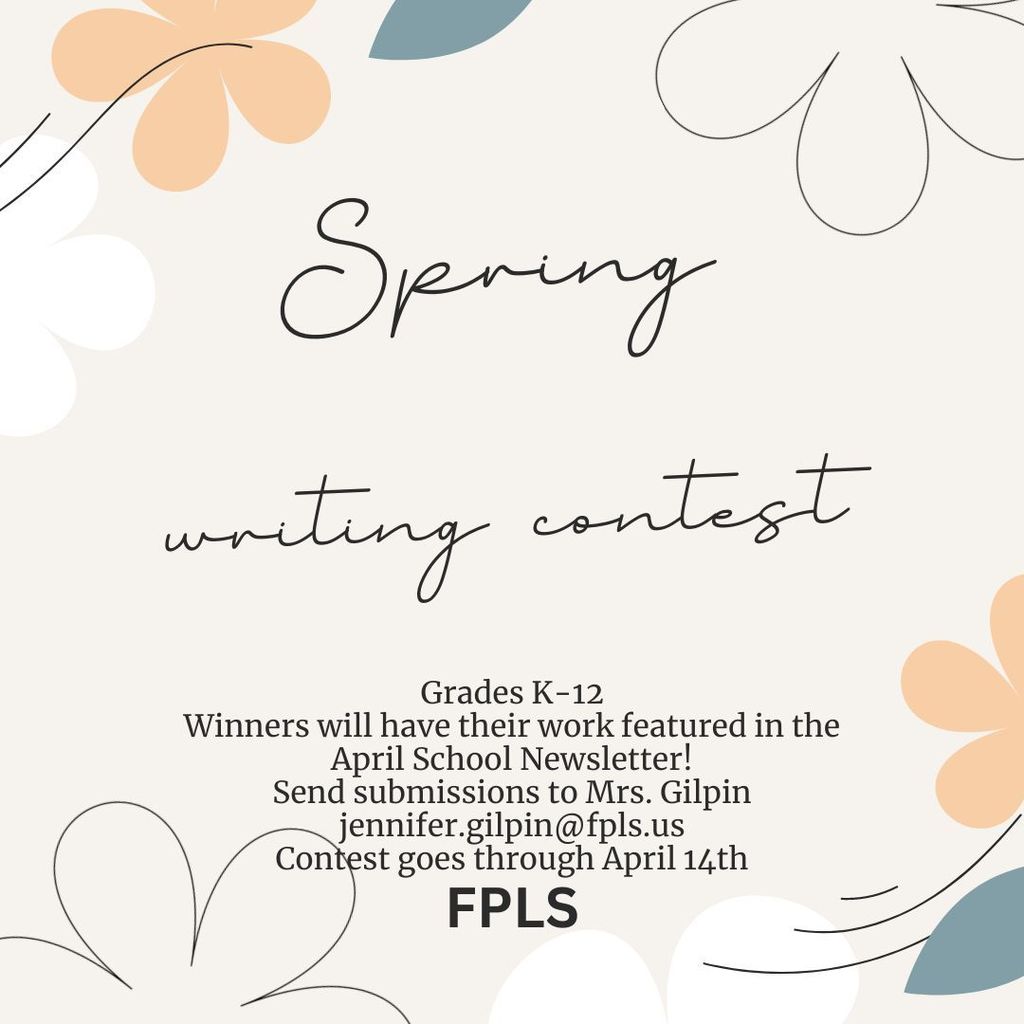 This is a reminder that hoagie preorders for grades 5-12 and staff are due tomorrow. The cost for hoagies is $4. No late orders will be accepted.

Thanks to all the teams who came out for our 6th Annual March Midnight Madness! It's always a good night watching the kids have fun out on the court. Special thanks to FHS alumni Jayden Bradshaw for refereeing all the games tonight. Once a Rocket - Always a Rocket!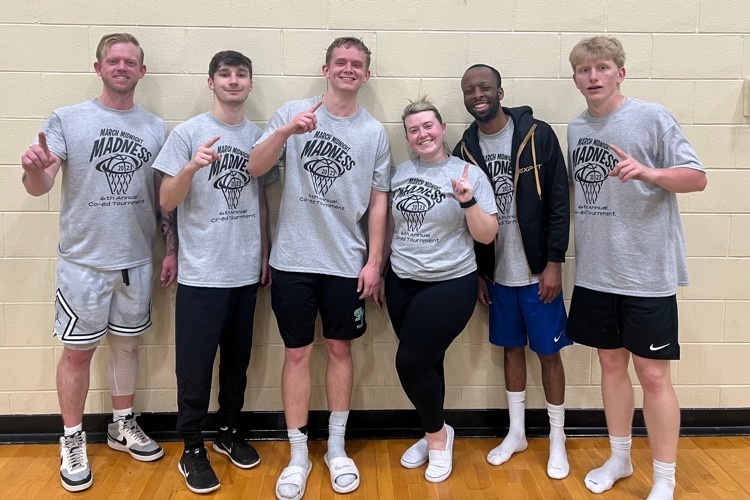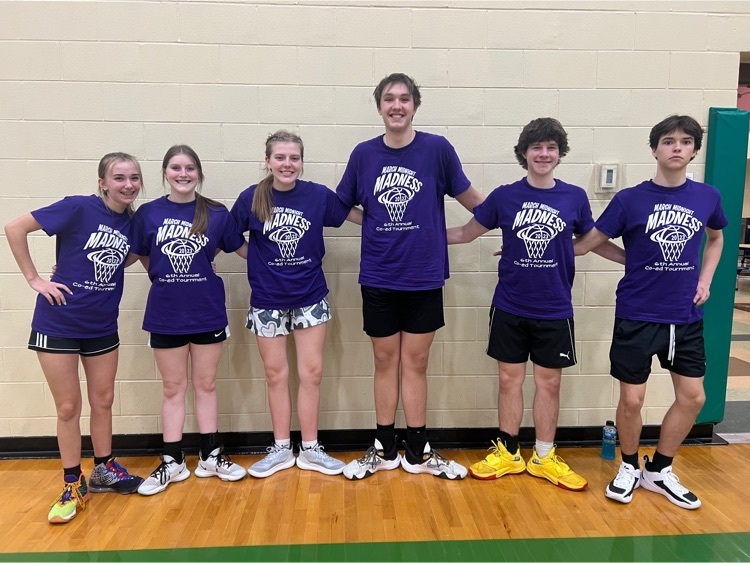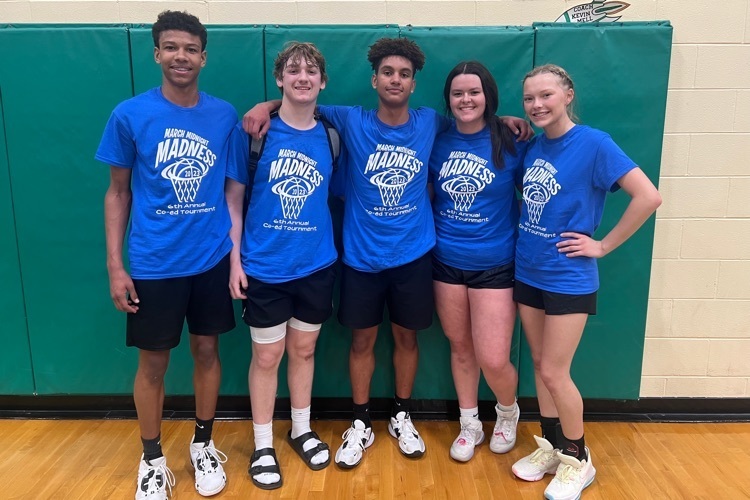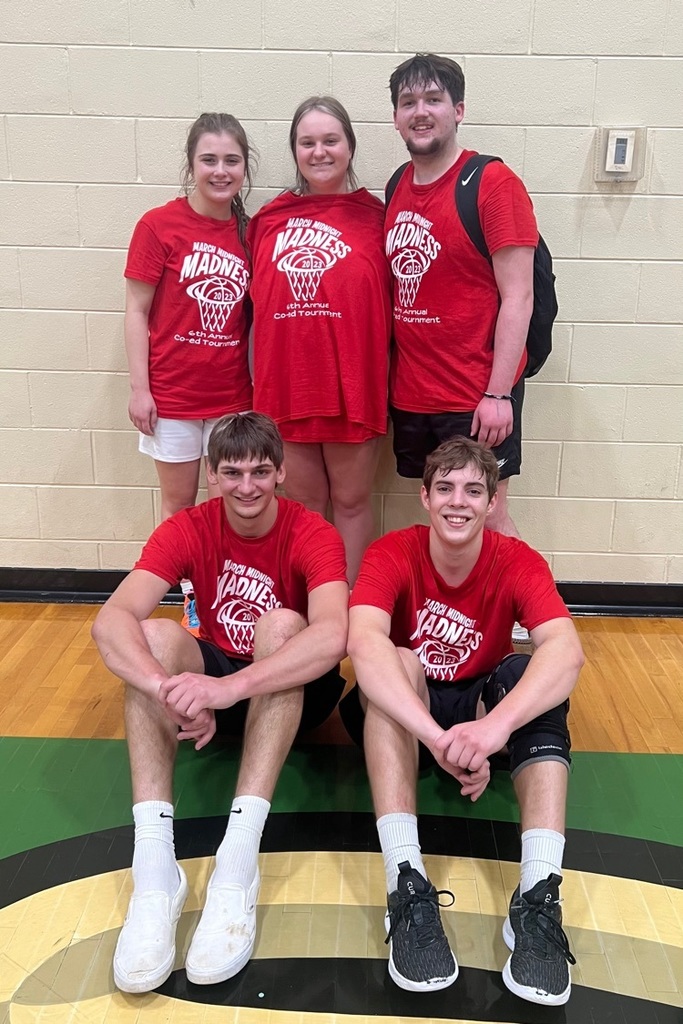 It's March Midnight Madness Night @ FHS! Doors open at 6:30 & the first game (Bradshaw v Baker) begins at 7:00. Games run every 35-40 minutes, and there will be a losers' bracket. Players must have a permission form on file to participate. Admission is just $4. Come out and join the fun!
https://forms.gle/EyTie4bQpHQJvW3w8
Rockets, the softball double header at Western Brown has been cancelled for today. Baseball's double header at Batavia is continuing as planned. Good luck to the baseball team today in their regular season opener!

7th & 8th grade Science Club members traveled to the Cincinnati Zoo last night to do the "Sleep with the Manatees" program!
Good morning Rockets! Both the baseball and softball home scrimmages for this evening have been cancelled. As of now, double headers are still on for tomorrow. All updates will be sent out immediately.

A representative from Wilmington College visited with 8th grade students at FPMS today to provide some valuable information for navigating their path to College and Career Readiness.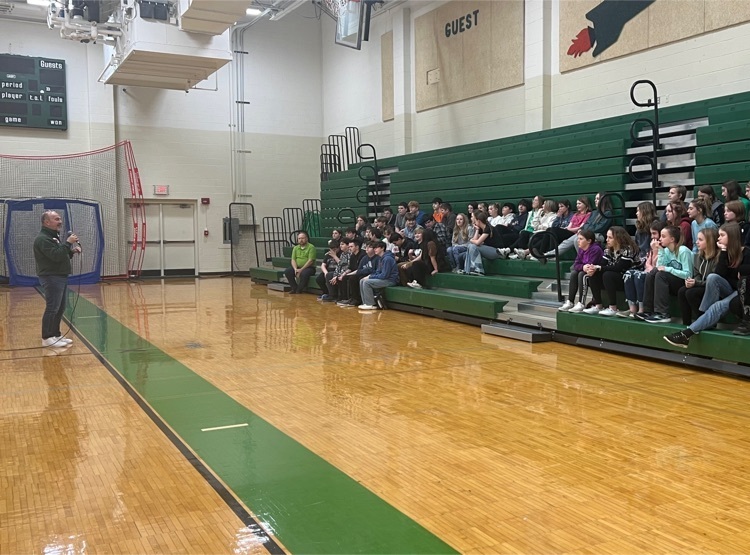 Fayetteville Elementary Kindergarten registration will be held on Friday, March 24. Registration will be open between 11:30 a.m. and 3:00 p.m. as well as 4:00-7:00, no appointment needed. You will park in the back parking lot of the elementary school and enter Door #27. You can also pick up a registration packet prior to registration day in the elementary office. If you have any questions, you can call the Fayetteville Elementary office at (513) 875-2083. For more information, please click this link:
https://5il.co/1r68h
The local scholarship application was sent to all seniors' FPLS email accounts today! The deadline to apply for all local scholarships is April 21, 2023. See document for the Google Form link and for more information. All FPLS seniors are encouraged to apply (including full-time CCP and SHCTC students!).
https://5il.co/1r423
Heidi Greco Dean of Academics