FPMS hosted our second trip to Project Trust at Camp Kern this week. It is always exciting to see campers step out of their comfort zones and grow into leaders for their school! Shout out to our HS counselors & MS staff who endured late nights and rainy days to make it possible!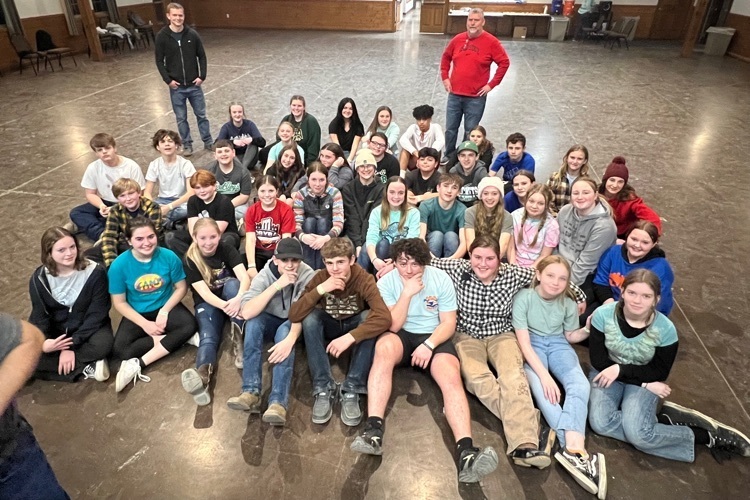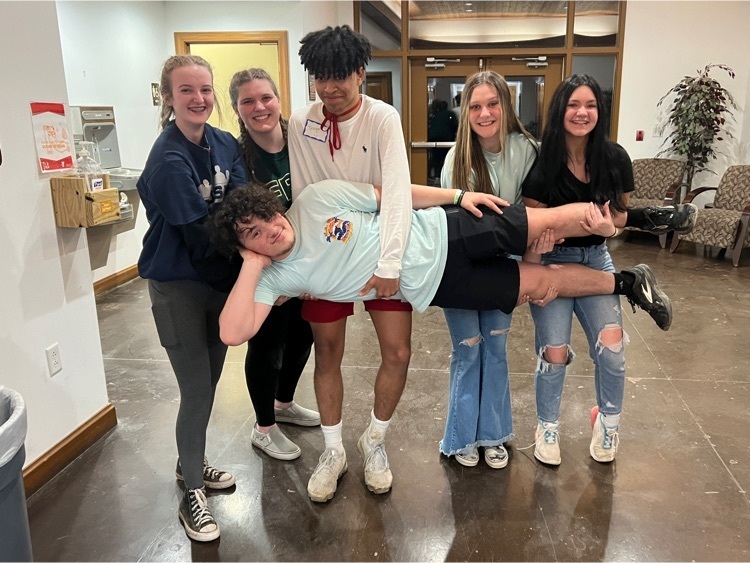 Good afternoon Rockets. On March 9th at 6pm, we will be holding the Spring Preseason Parent Meeting in the library for athletes looking to participate in spring sports. If you have attended the fall or winter meeting, you DO NOT need to attend. This is ONLY for Junior High and High School athletes.

6th grade students attended County Science Fair this past weekend! All students received a 1st place Superior ribbon! Left to right Jaxon Quickle, Pascal Stahl and Odyn Murray!! Pascal Stahl with his blue ribbon and his Outstanding award! Jaxon Quickle with his blue ribbon and conservation award!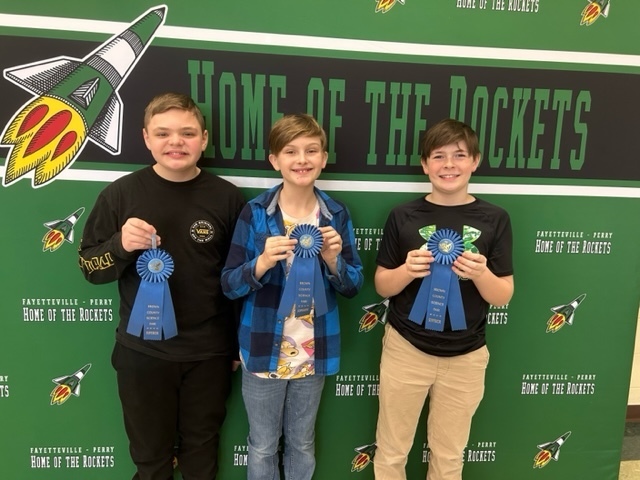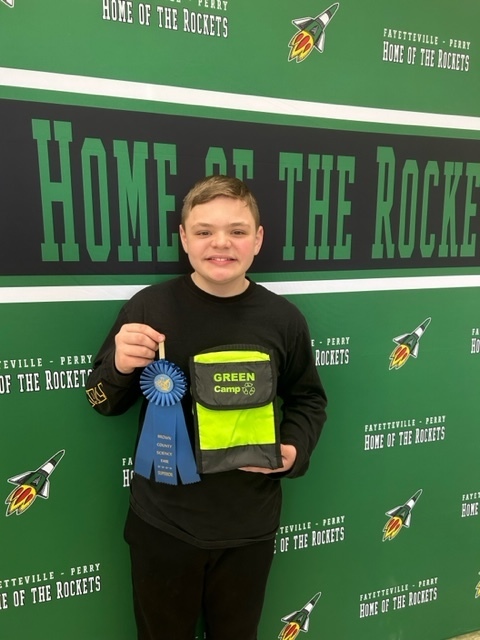 Family Literacy Night is coming. Please RSVP so we know how many to expect. Hope to see you there!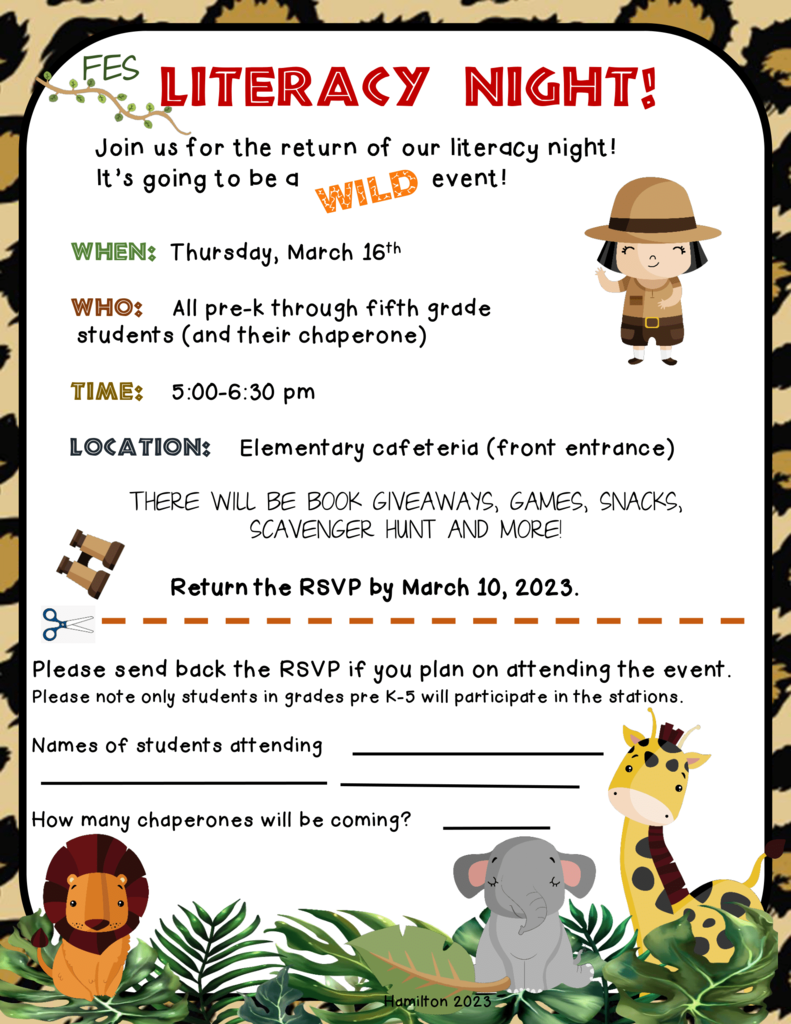 On March 10th, our booster program will be hosting an Alumni Basketball Games. Registration cost is $20, which includes a T-shirt! See the attached flyer for more details. We hope to see plenty of past students participating in this years event!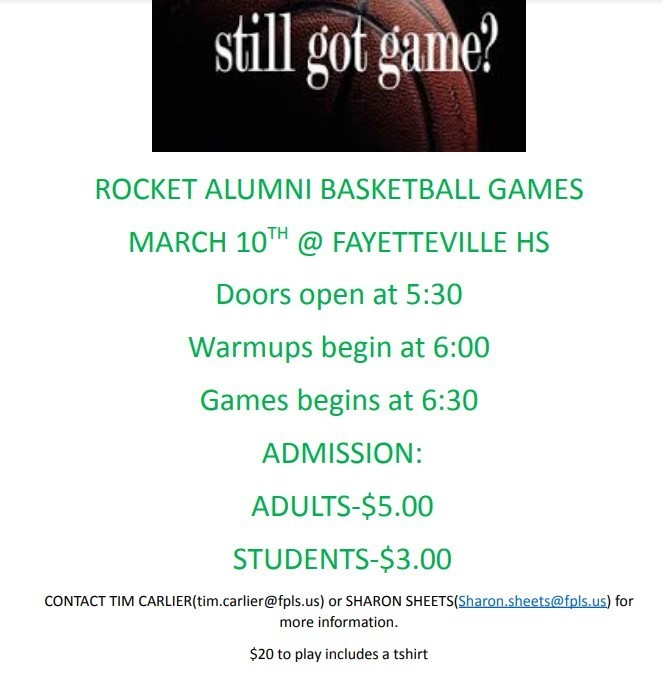 This is a reminder that hoagie preorders for grades 5-12 and staff are due tomorrow. The cost for hoagies is $4. No late orders will be accepted.

🏃🏻‍♀️🏃🏻‍♂️Tomorrow from 3:30-4:30 will be the first day for HS and JH Track! Everyone is to meet in the HS Gym. Make sure your physical is up-to-date and bring water and gym shoes! More information will be given at practice. If you have questions contact Mrs. Murphy @
angela.murphy@fpls.us
(HS) or Mr. Shelton @
isaac.shelton@fpls.us
(JH).

🏀Lady Rockets District Runner -Up!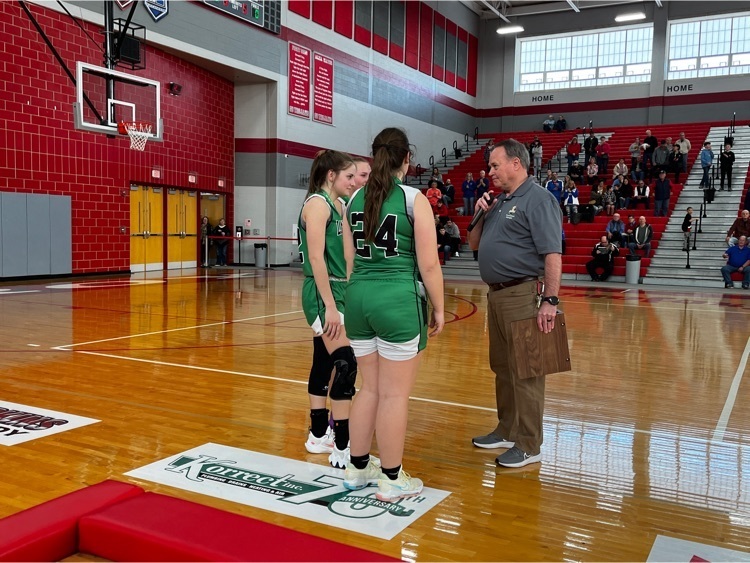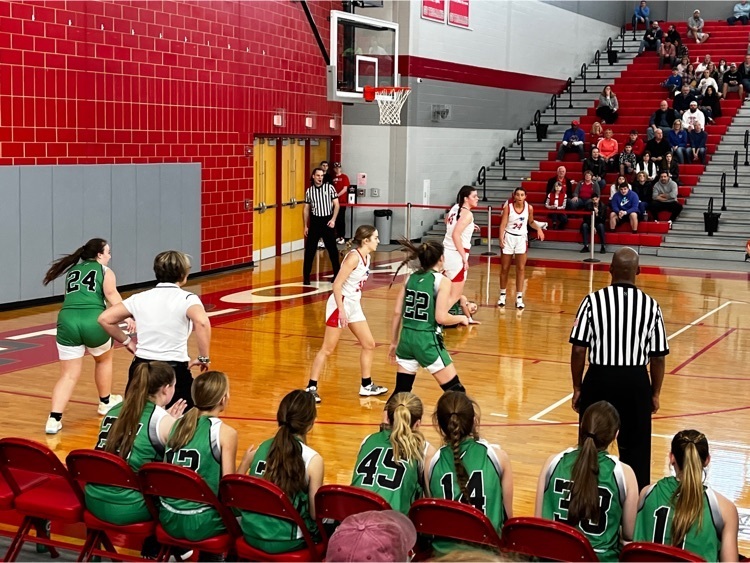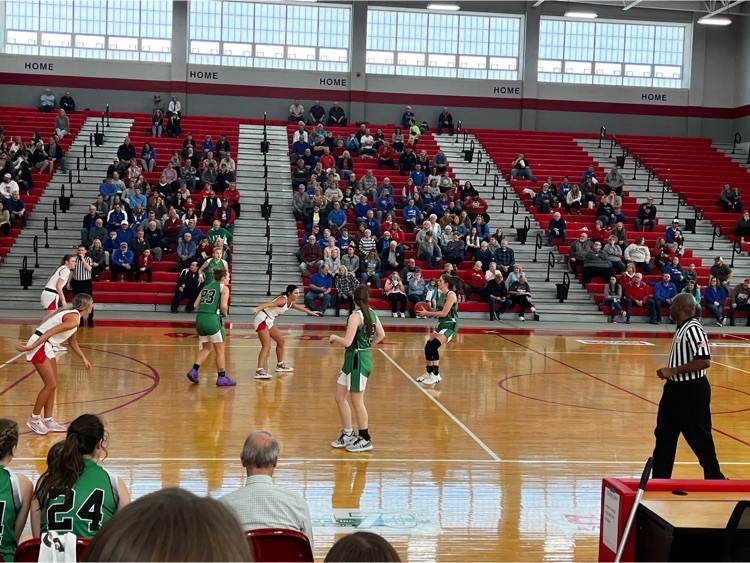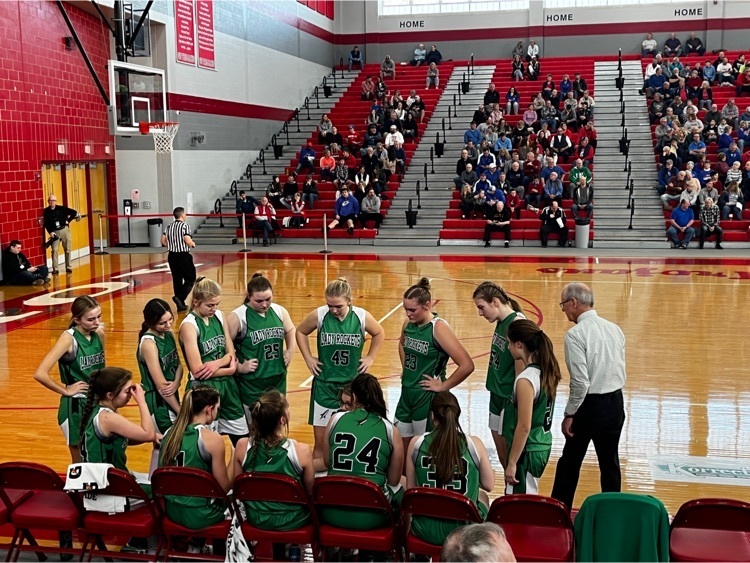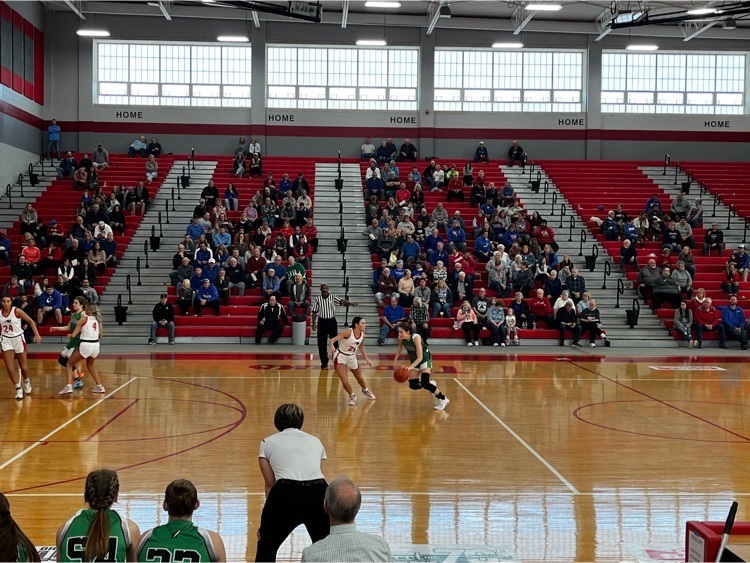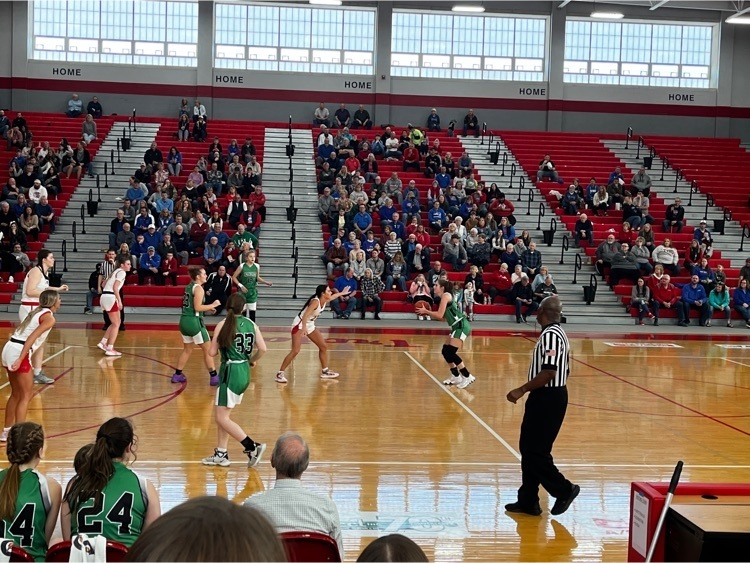 The Lady Rockets wrapped up their season today as District Runnerup. Congratulations to them on a great season. Great group of girls with a lot of hustle and a lot of heart.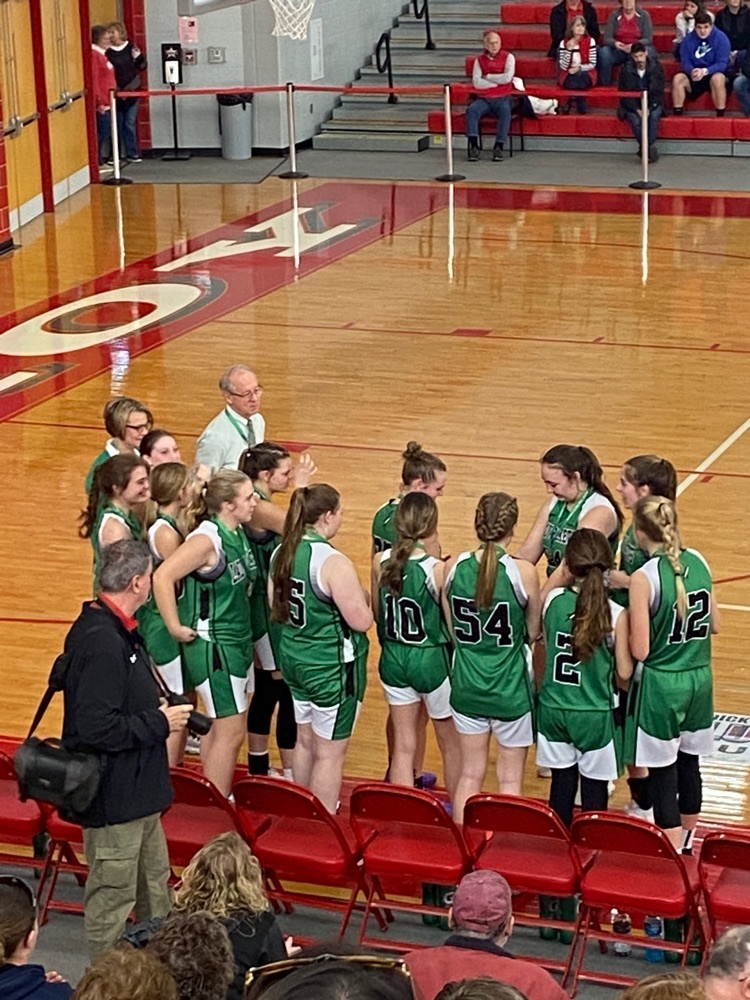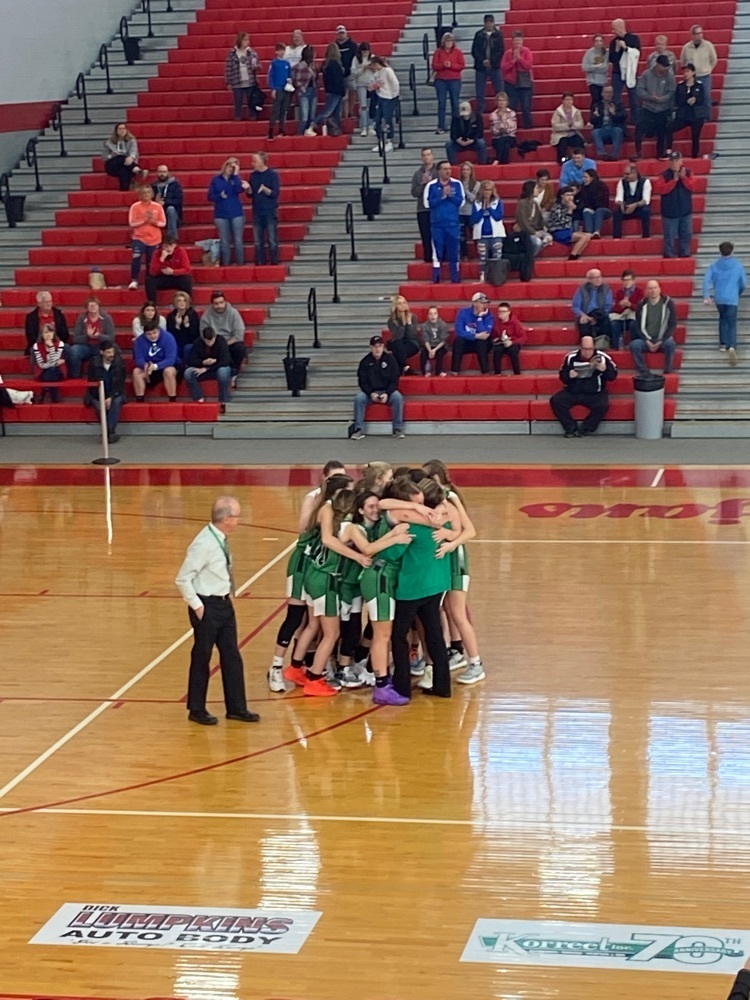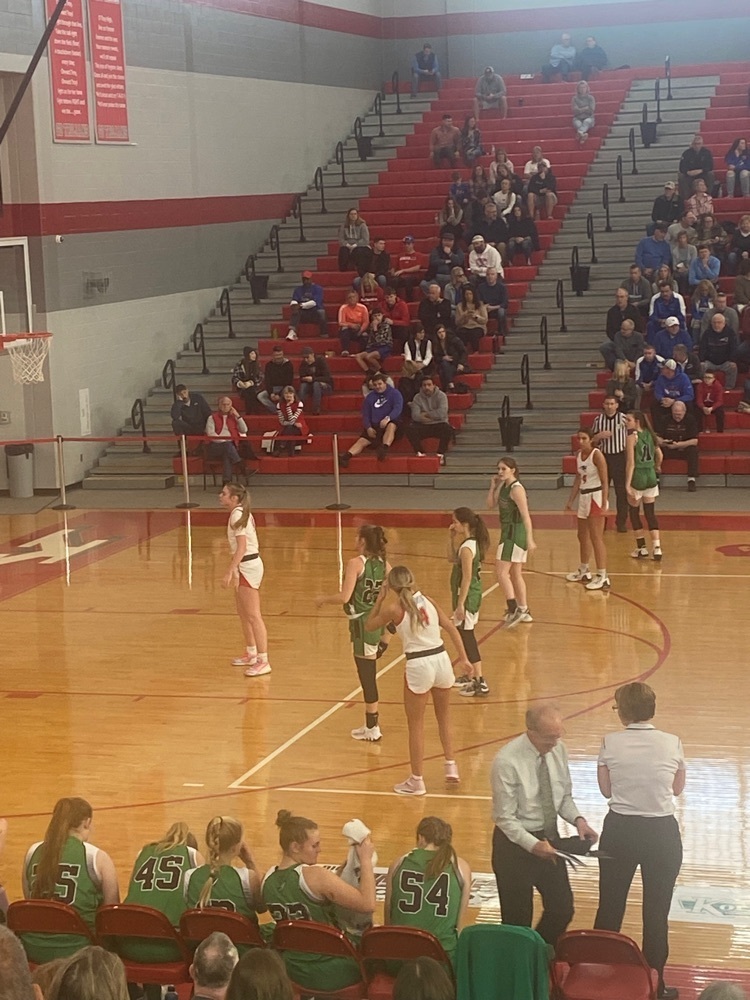 Reminder to 3rd, 4th, and 5th grade students, there is a dance tonight in the elementary school gym. The dance will be held from 6:00-8:00. Admission is $5. Glow sticks will also be sold for $1. Concessions will be available to purchase.

FHS juniors practice test-taking strategies at our ACT AMP UP event with members of the Brown County ESC. Students compete in challenges and win prizes while honing their test-taking skills in preparation for the state-wide ACT test for all juniors on 3/14.

Anyone pre K thru 6th interested in mini cheer camp tomorrow will be the last day to sign up. All proceeds go to the High School cheerleaders for next year

Good luck to our girls basketball team on Saturday! They will be taking on Tri-Village at 11am at Troy High School. Big game ahead for the Lady Rockets!
Tough way to end the season for the Rockets, as they fall 30-41. This doesn't take away from the outstanding accomplishments from this program. Excellent season!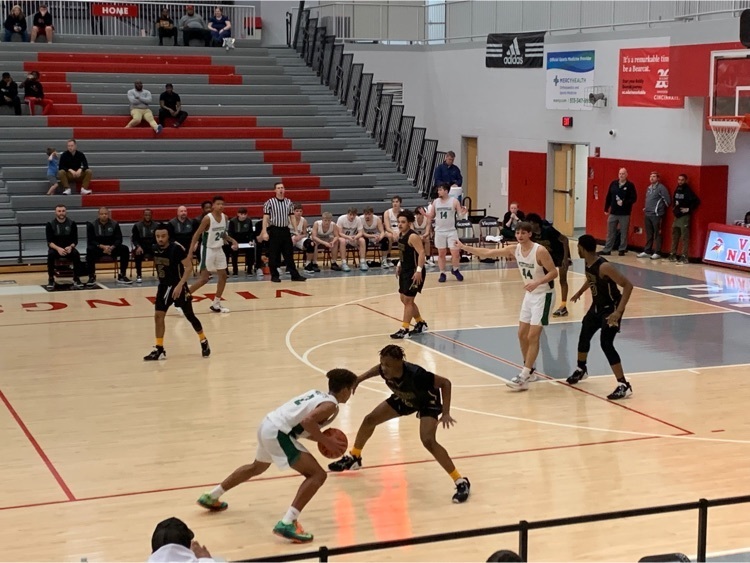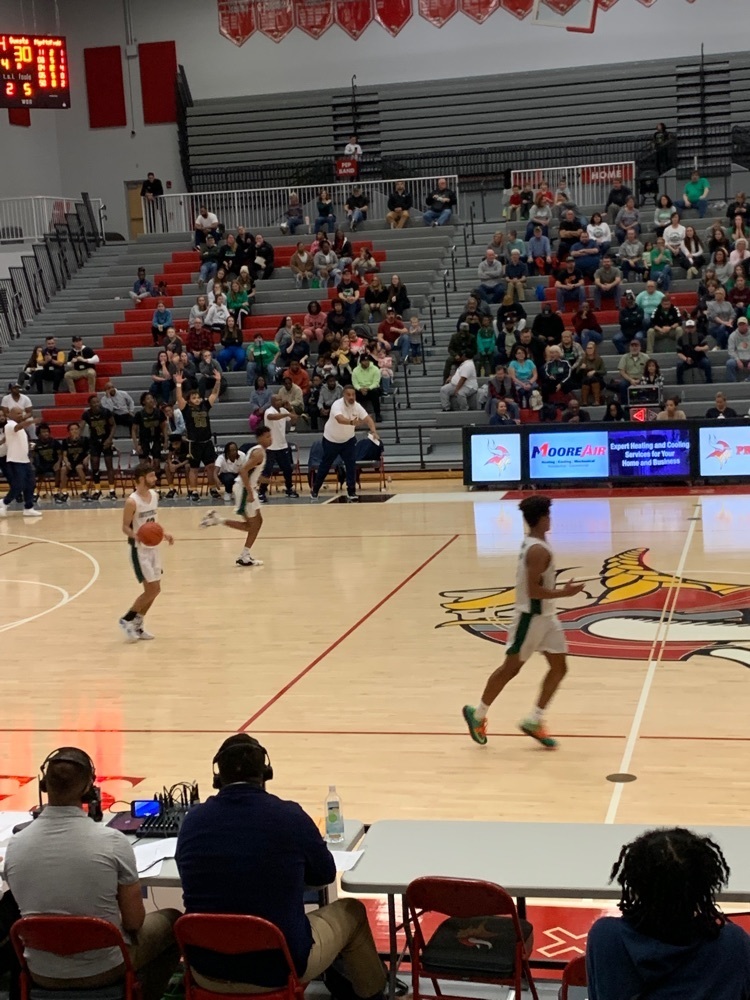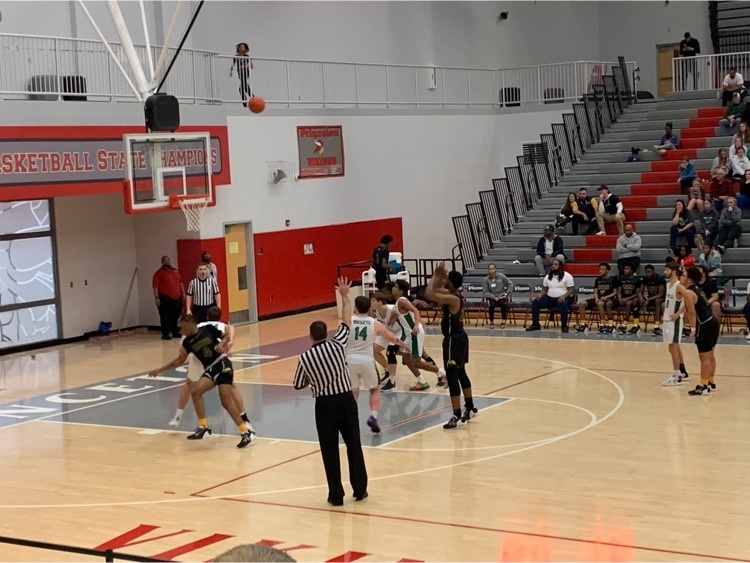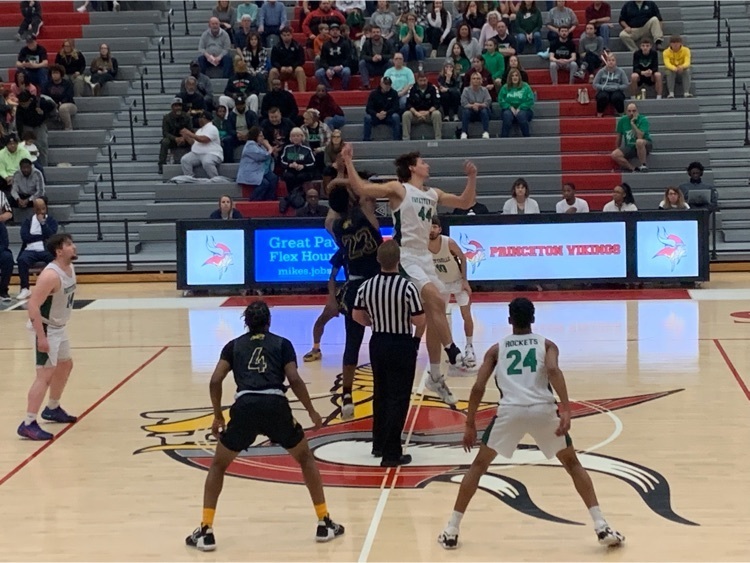 Good luck to our boys basketball at the District Tournament game tonight! This will be a huge game at Princeton tonight. Tickets are available online at
https://www.ohsaa.org/tickets
For those that can't make it, the game will be broadcasted on goodguysradiotv and 99.5 The Edge.
Huge congratulations to our Lady Rockets bowling team as they make program history. Earlier today, they competed at their first ever district meet. Big things ahead from our bowling programs!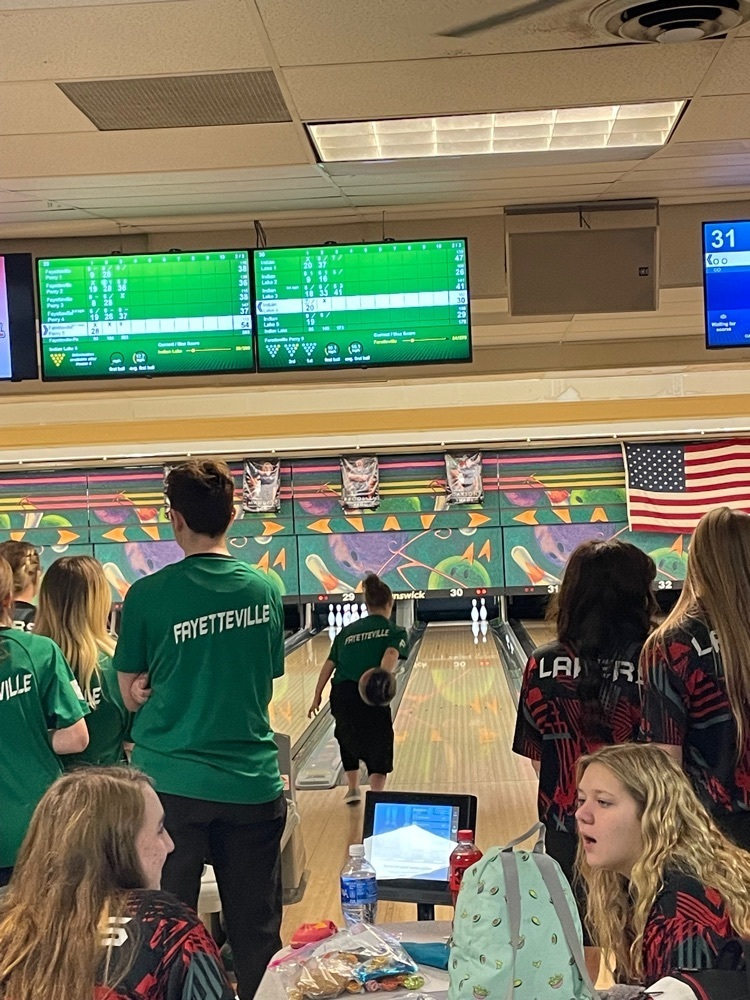 The Fayetteville FFA had a great first day celebrating National FFA Week! Members dressed in their red, white, and blue/patriotic attire for 'Merica Day! Also, this evening they recognized 41 members for earning the Greenhand FFA Degree during their Greenhand Ceremony. We want to thank Kennedy Short, current Ohio FFA Sentinel, for coming and speaking. Michael Boler and Gracie Grant did an excellent job presenting the FFA Creed! Thank you to all that attended the ceremony to celebrate the hard work of our Fayetteville FFA members! It was a great day!