8th Grade Volleyball last game of season vs Peebles

Rough loss for the 7th/8th Grade Rockets. 30 - 0 to CNE

Youth Night at Rocket Stadium

Reminders: Elementary picture day is tomorrow. Also, please turn in the "Bring a friend to breakfast" forms ASAP if you plan to participate. Questions? Call the elementary office at 875-2083. And, as always, Go Rockets!

🏐SCHEDULE CHANGE! Today's volleyball game at Cincinnati Country Day will be a Varsity only game with a start time of 6:00 p.m. bus will leave at 4:30 p.m..
Separate this?!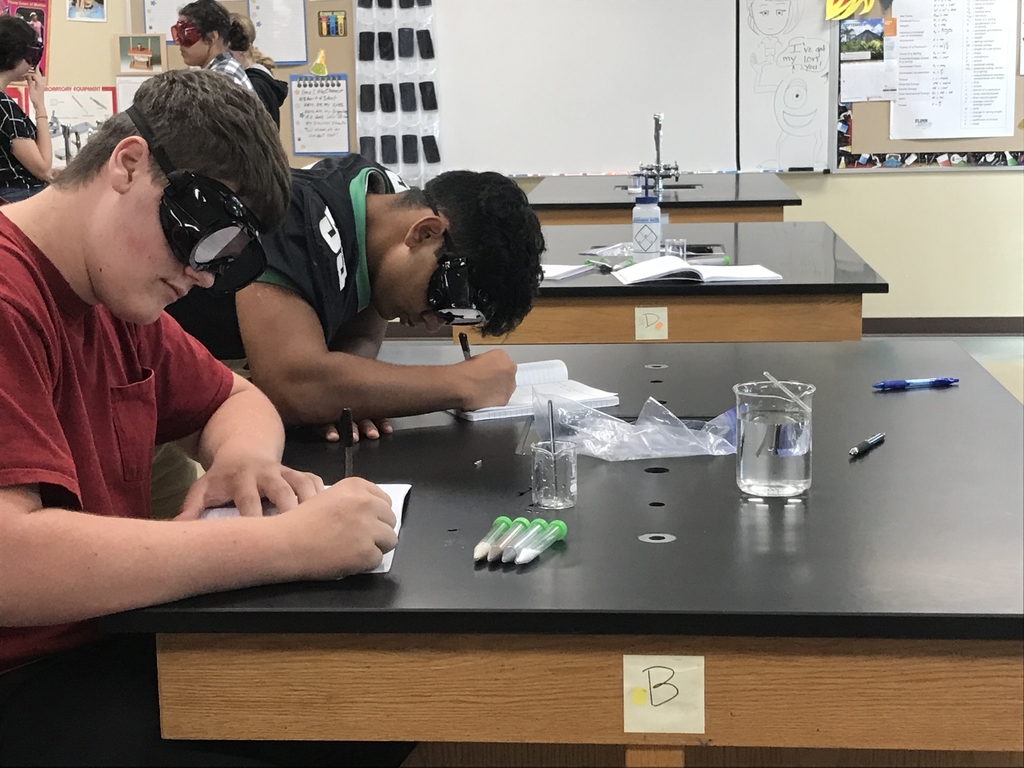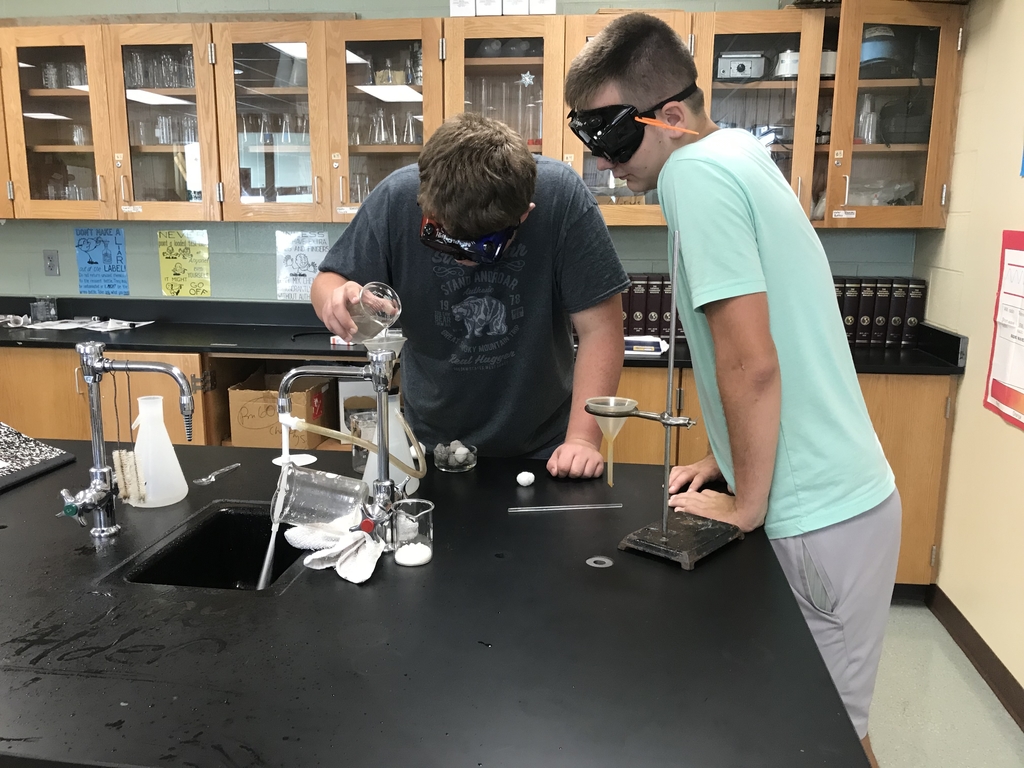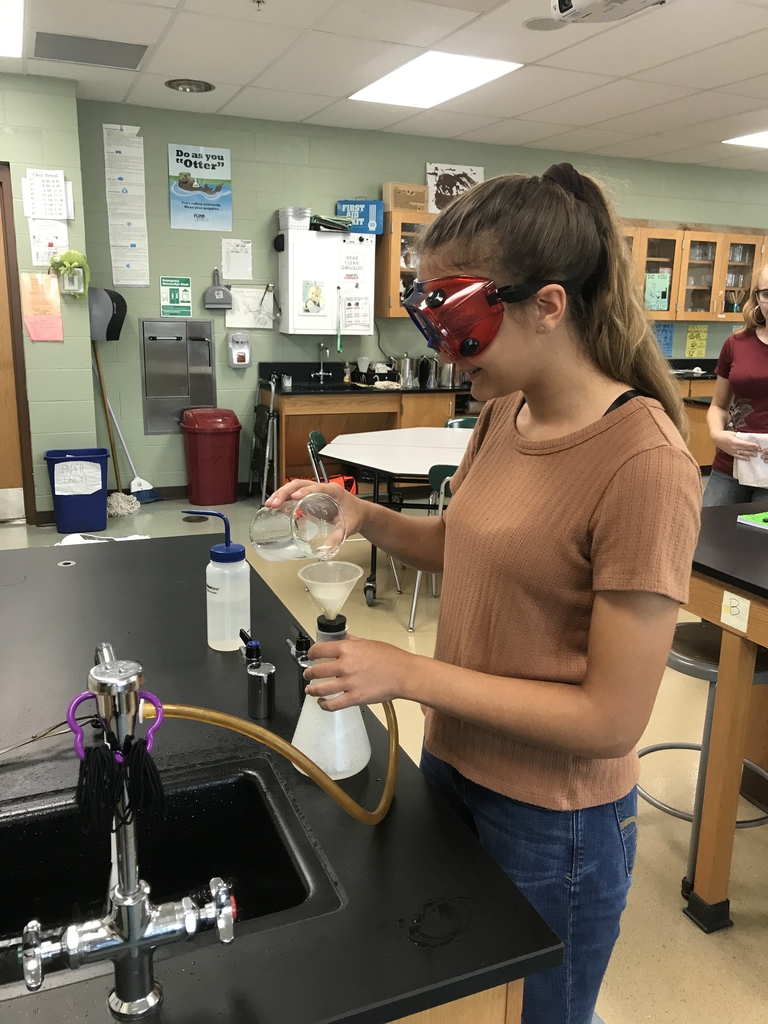 Lady Rockets 🏐 lost to Manchester in 4 sets.

Varsity 🏐lost 2nd set....onto 3rd set!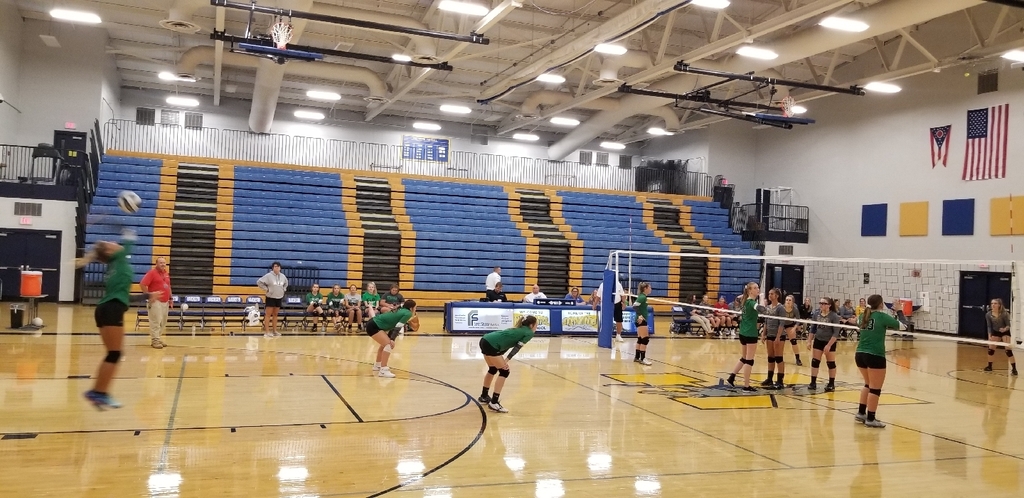 Varsity 🏐 won 1st set!

Tomorrow night is HS ⚽️Soccer KICK FOR A CURE! Game starts at 4:30 vs Blanchester with boys playing 1st. Here are some of the items for sale, donated by Princess Primatives.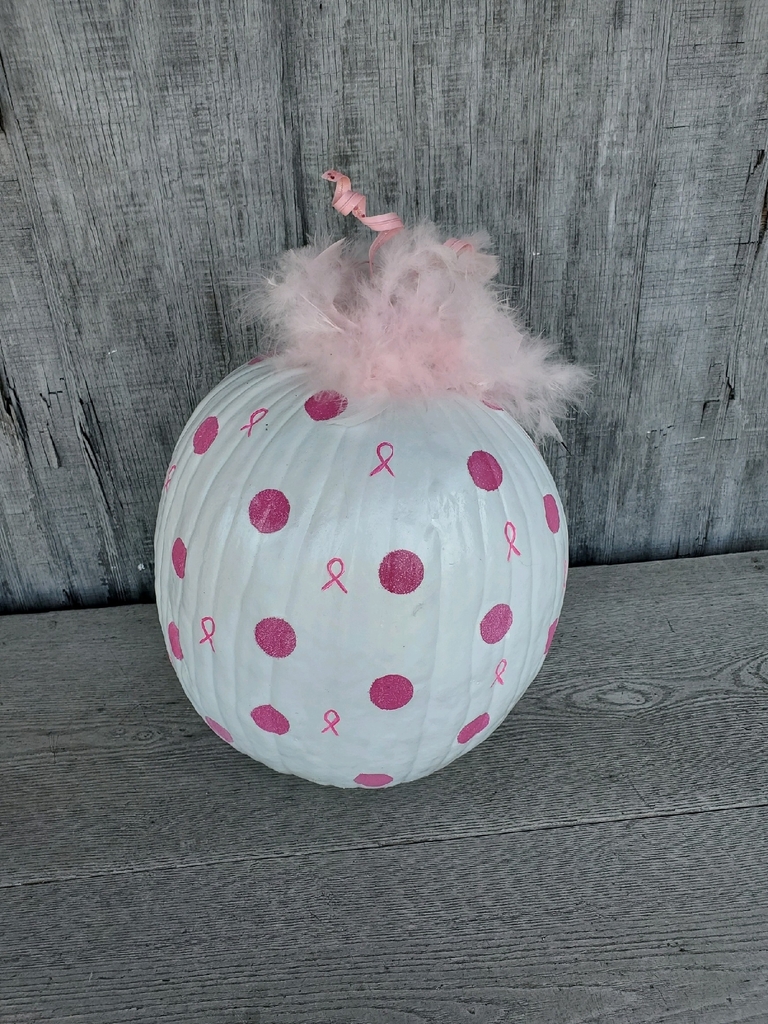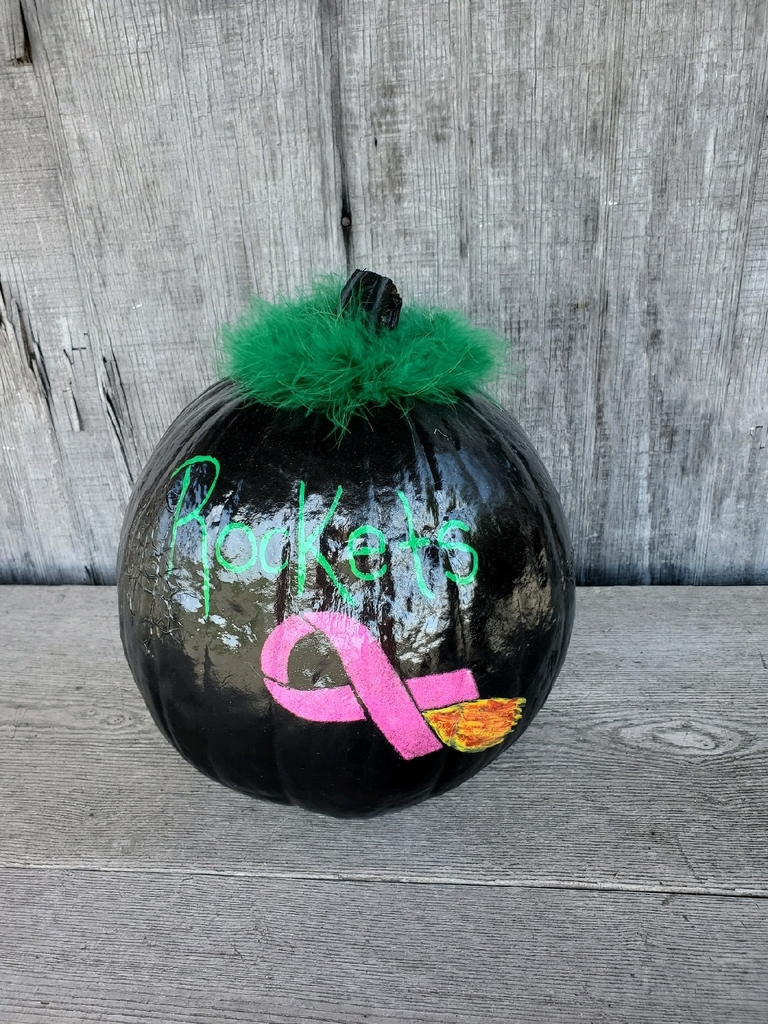 HS Volleyball at Manchester.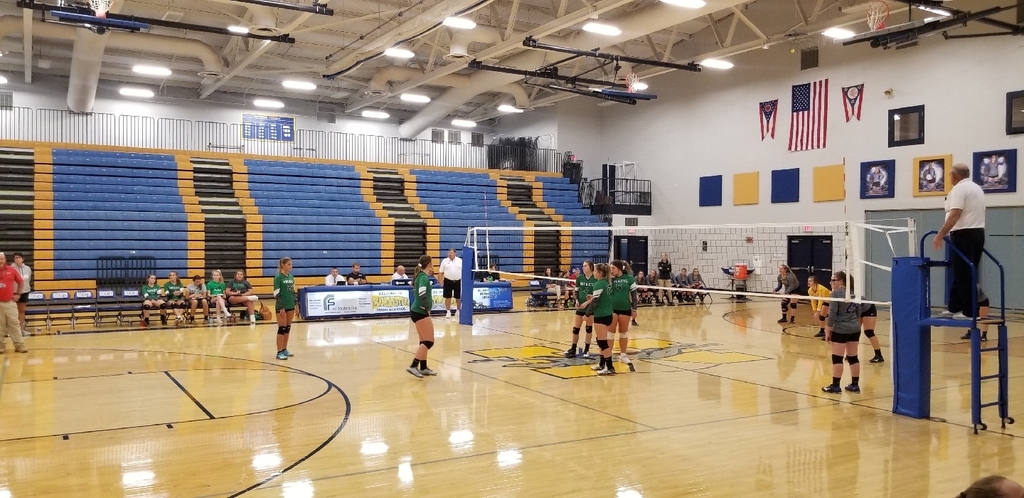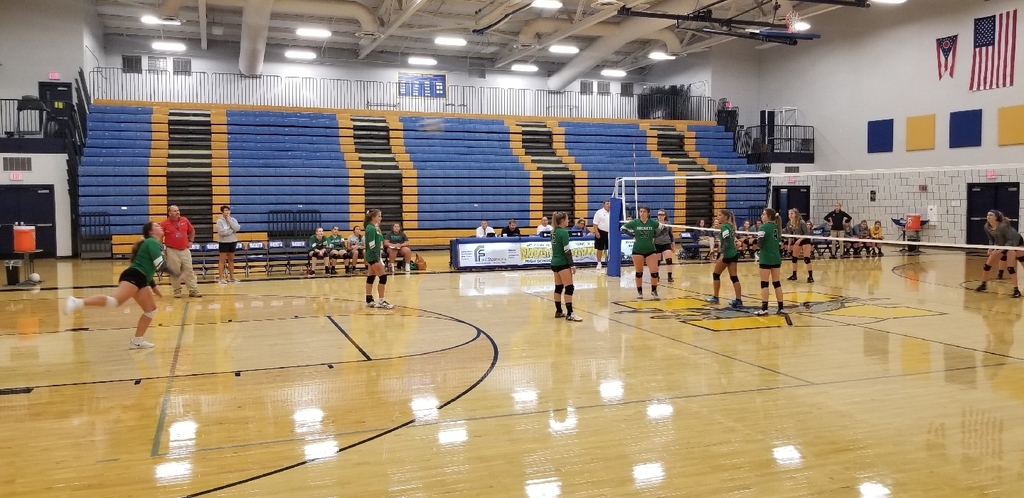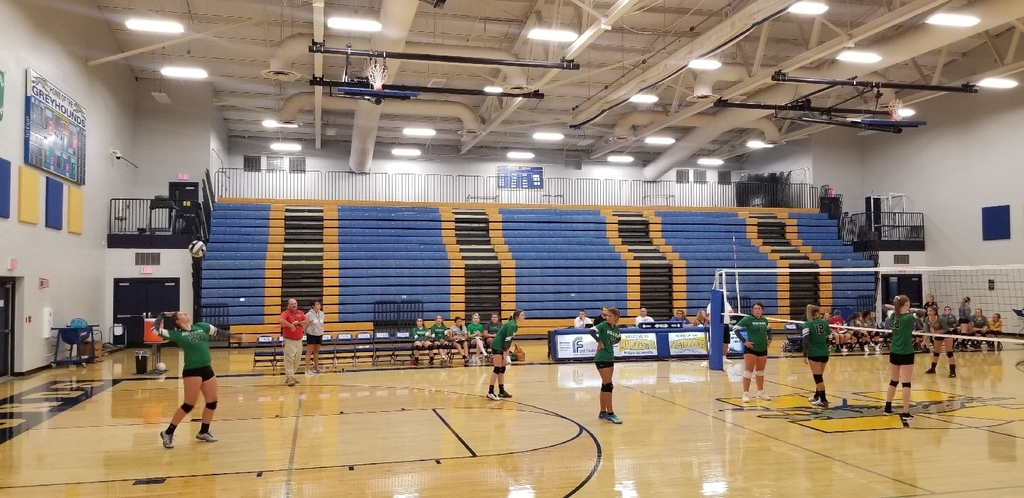 HS Boys Soccer vs Fairfield

Lady Rockets win over Fairfield 2-1.

We welcome Mrs. Rachel Cline to Fayetteville-Perry Elementary as our long-term substitute art teacher for the remainder of the 2019-2020 school year. Mrs. Cline has over ten years experience as a K-12 art at St. Louis and Lynchburg-Clay. Welcome Mrs. Cline.

6th grade permission slip and money for the field trip is due Wednesday, October 2.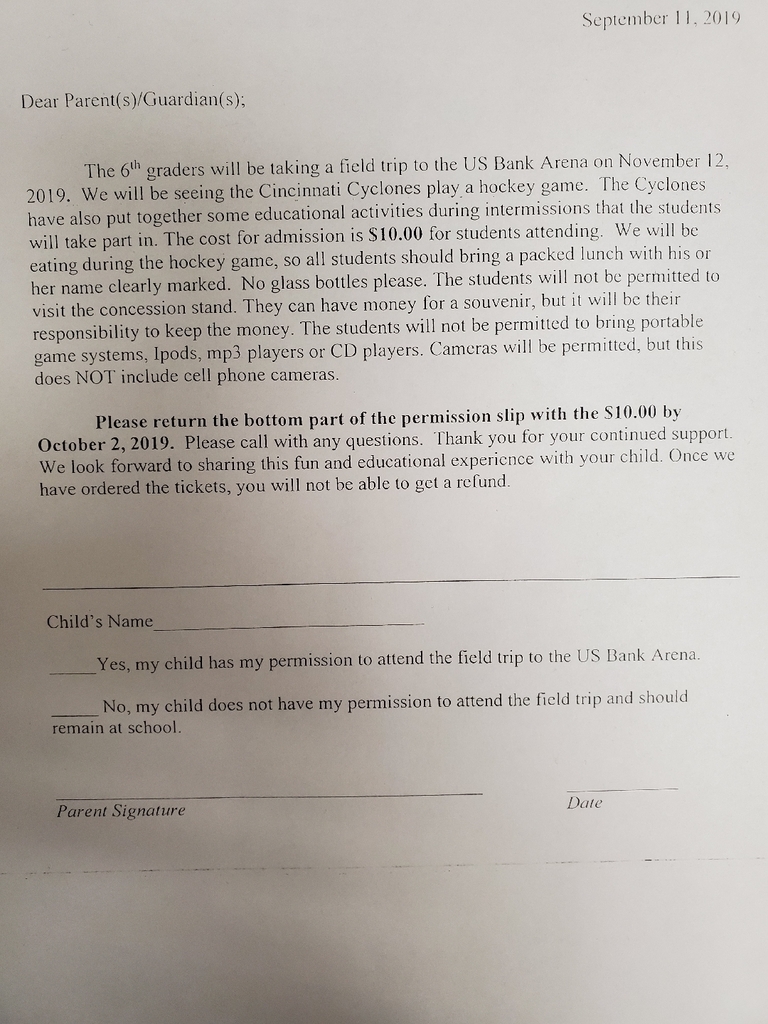 FPLS: Staff & Parents, I hope everyone enjoyed their time off at the Fair or with Family and Friends! This is a reminder that school will be in session tomorrow, September 30th, 2019. Have a good evening, and as always......... GO ROCKETS!!

This is a reminder that High School Parent Teacher Conferences are Wednesday, October 2nd from 4 to 7 pm. Please call the High School office tomorrow to schedule. 875-3520 Have a great day and As Always Go Rockets!

Rockets win

Rockets pull out the Win over Batavia!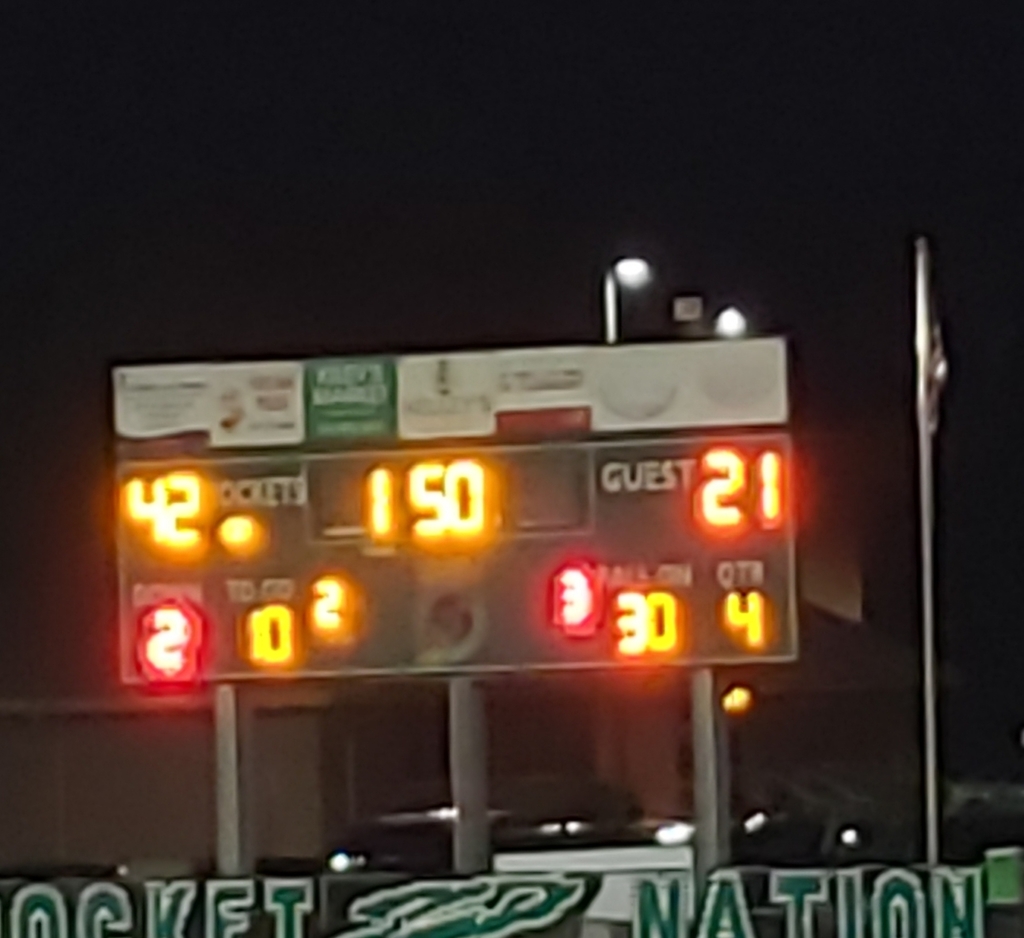 14-14 at Half. Let's Fight Rockets!