Hard fought win by our JV baseball team over MVCA last night. Well done boys! JV baseball will travel to Williamsburg to face the Wildcats tonight! Good luck!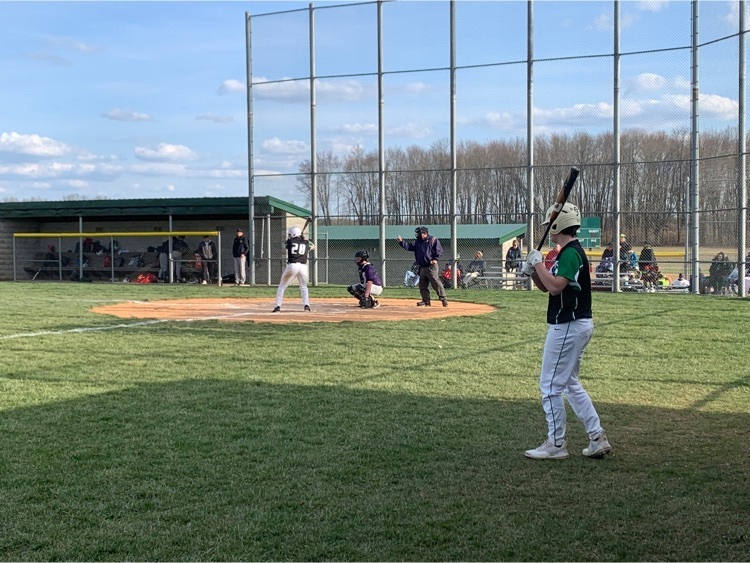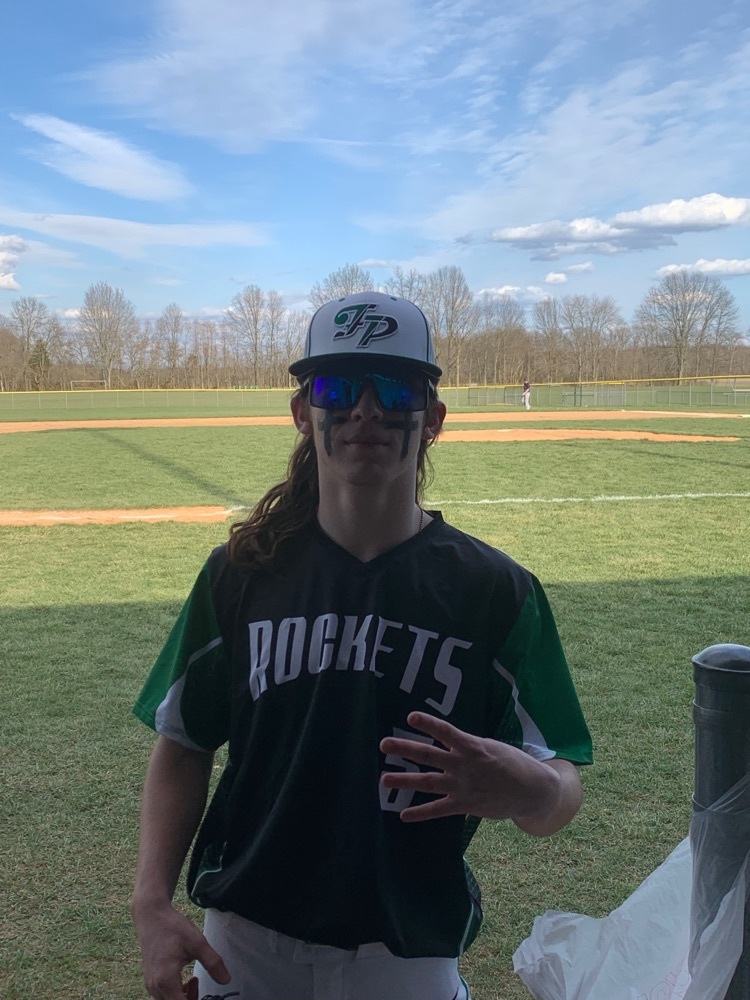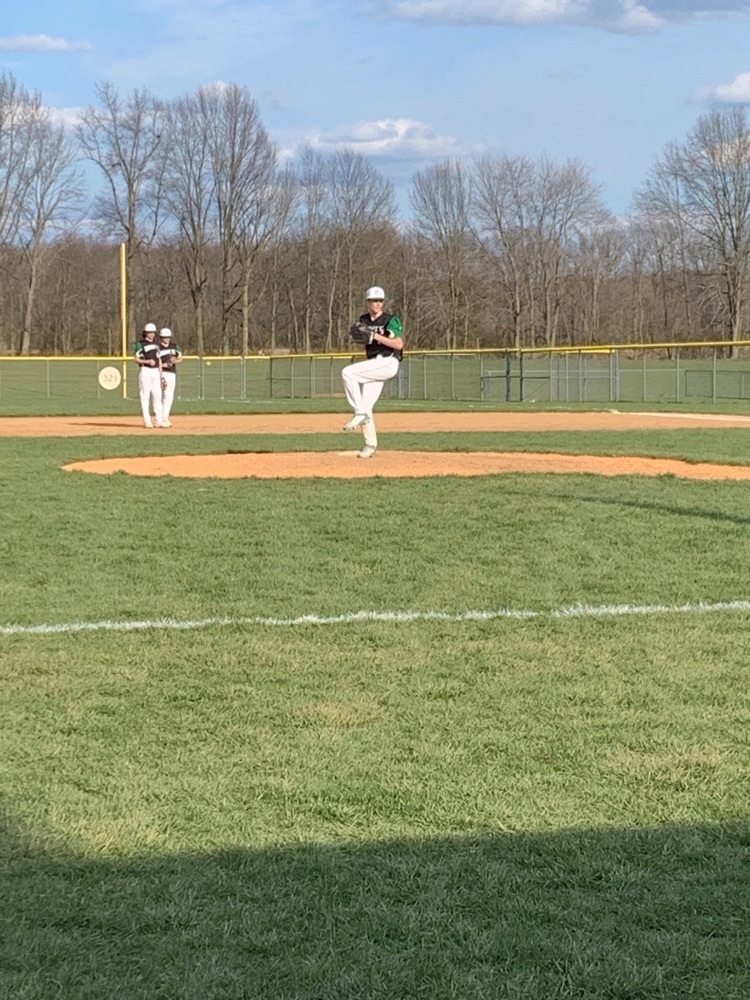 Big day for the rockets in their league openers! Varsity softball and baseball both win big over Ripley. Highlight of the day: Kelley Polston with a big time grand slam!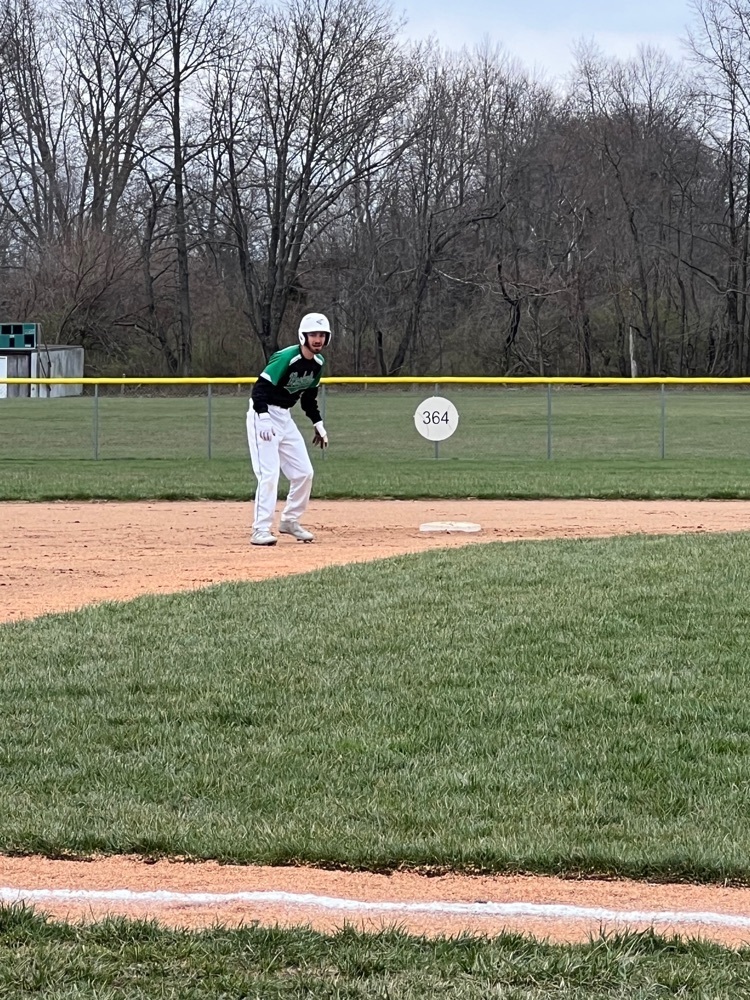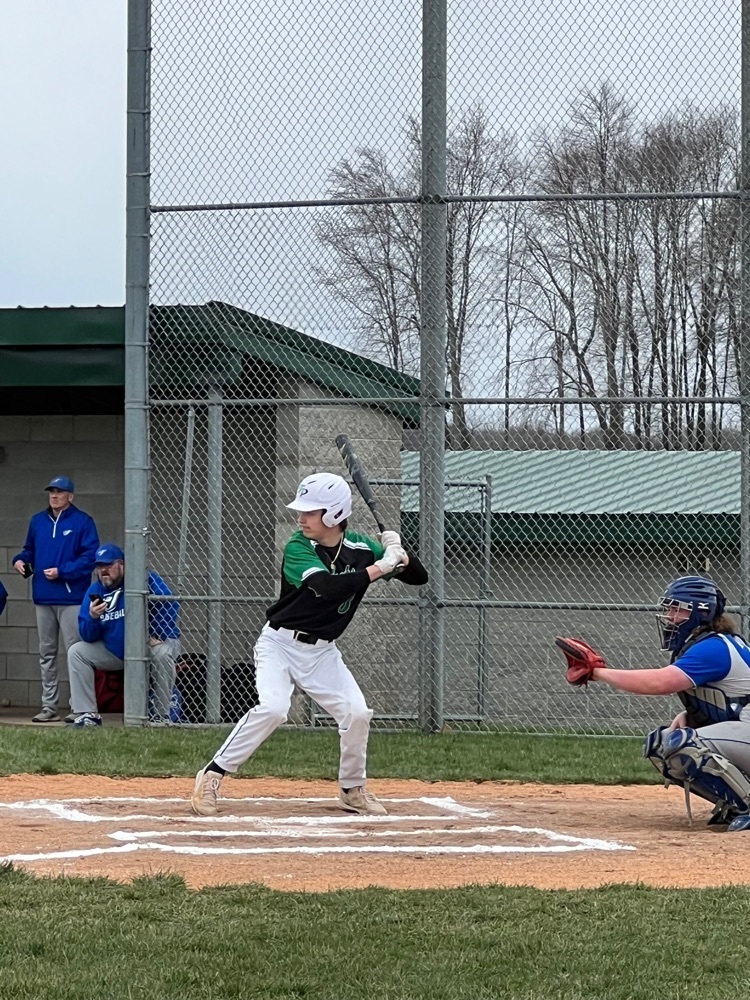 Yesterday, baseball kicked off their home opener against Blanchester. This was a tough, defensive game, with the rockets losing 0-3. Tonight, Varsity Baseball will host their league opener versus Ripley!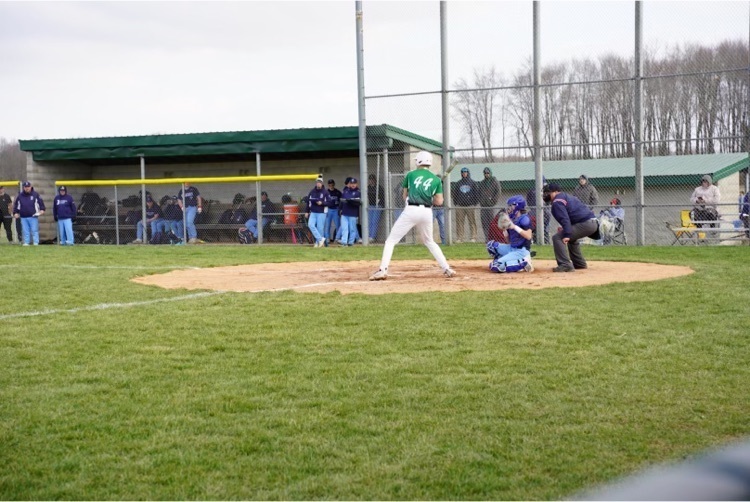 Special congratulations to our senior athletes who participated in the C.103 All-Star festivities! What a night for these hardworking athletes!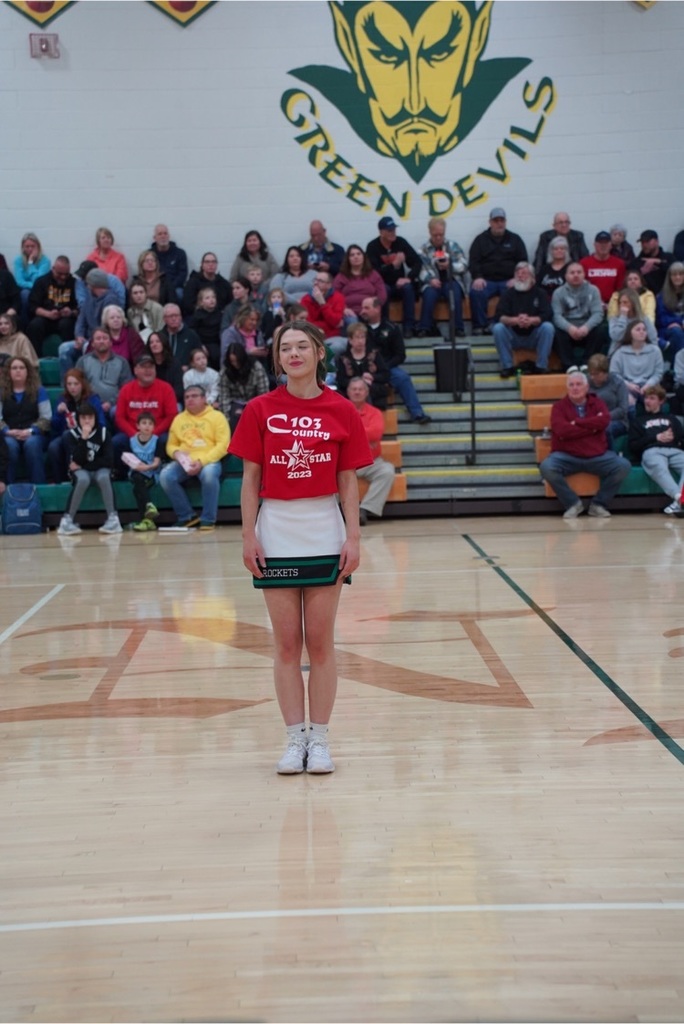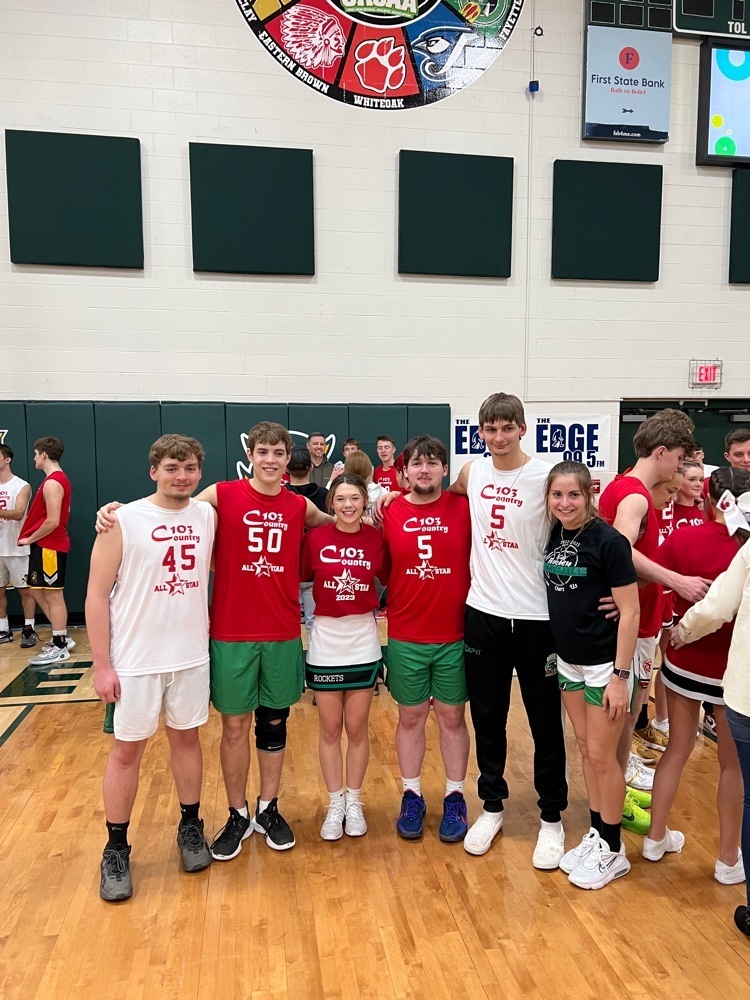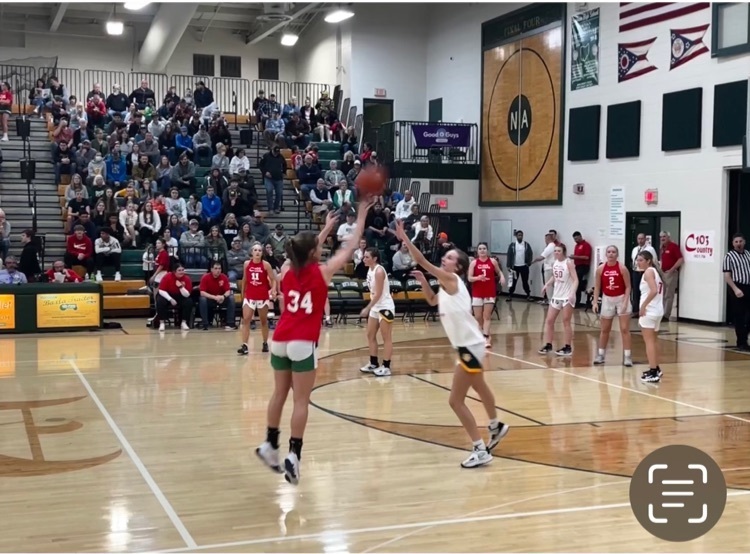 Rockets, the softball double header at Western Brown has been cancelled for today. Baseball's double header at Batavia is continuing as planned. Good luck to the baseball team today in their regular season opener!
Good morning Rockets! Both the baseball and softball home scrimmages for this evening have been cancelled. As of now, double headers are still on for tomorrow. All updates will be sent out immediately.
Spring sports are almost in full swing! Our Junior High Track team has their first meet this Saturday at Georgetown. Varsity Baseball begins their home regular season games against Blanchester on 3/27. Softball will have their first home game versus Ripley on 3/28.
Attention students and parents! Our track program is starting an old equipment drive! If you have any old track equipment, be sure to bring it to school. Equipment can be turned into the athletic office, or to Sarah Williams.
Tory Rummel and Anne Murphy represented our school well at the East vs. West All-Star game this past week! Huge honors for these hard working rockets!
Important dates over the next few days! We will be hosting the SHAC winter athletic banquet on Sunday, March 12th. Our own high school winter athletic banquet will be on March 13th. Girls basketball and bowling will begin at 6pm, with boys basketball and cheer following at 7pm.
Tonight, the athletic department will be holding the spring preseason player/parent meeting. Student athletes and a parent/guardian are required to attend, but only if they have not attended the Fall or Winter meeting. This meeting will be held in the library at 6pm!
Good afternoon Rockets. On March 9th at 6pm, we will be holding the Spring Preseason Parent Meeting in the library for athletes looking to participate in Junior High and High School spring sports. If you have attended the fall or winter meeting, you DO NOT need to attend.
On March 10th, our booster program will be hosting an Alumni Basketball Games. Registration cost is $20, which includes a T-shirt! See the attached flyer for more details. We hope to see plenty of past students participating in this years event!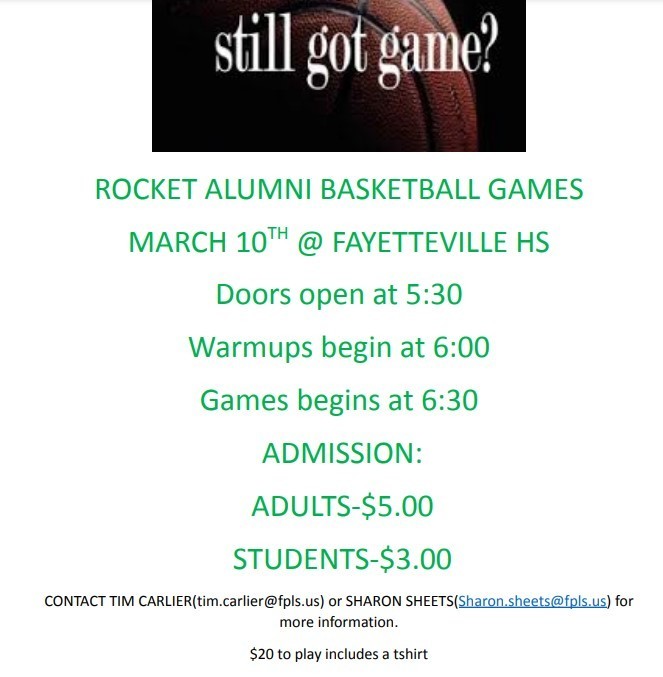 Good luck to our girls basketball team on Saturday! They will be taking on Tri-Village at 11am at Troy High School. Big game ahead for the Lady Rockets!
Tough way to end the season for the Rockets, as they fall 30-41. This doesn't take away from the outstanding accomplishments from this program. Excellent season!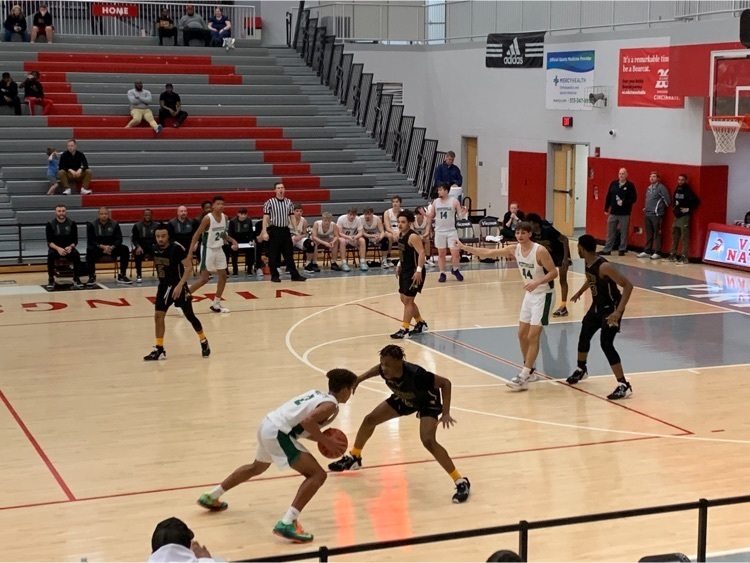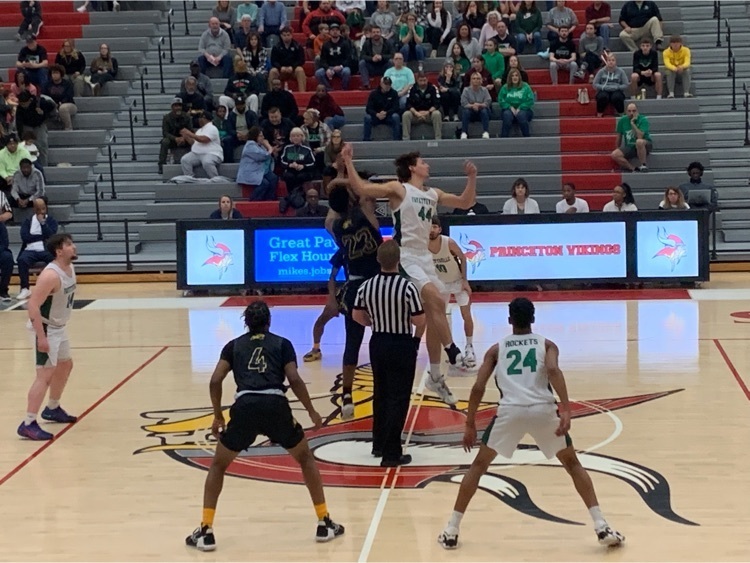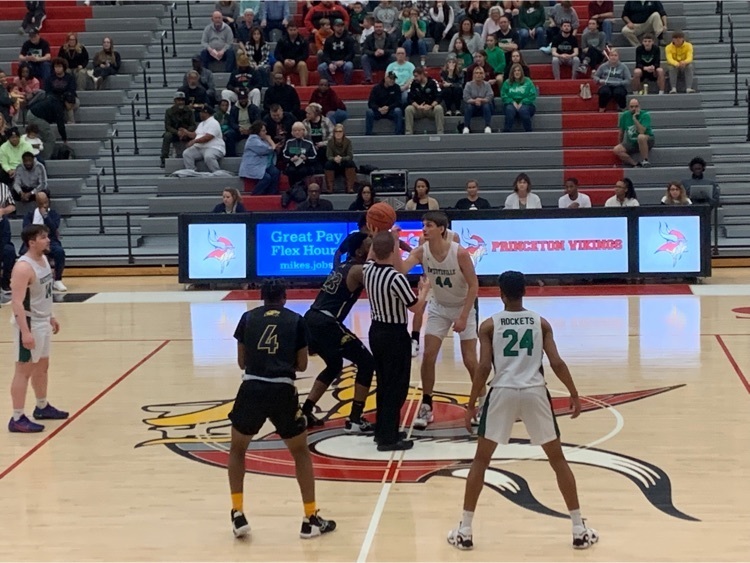 Good luck to our boys basketball at the District Tournament game tonight! This will be a huge game at Princeton tonight. Tickets are available online at
https://www.ohsaa.org/tickets
For those that can't make it, the game will be broadcasted on goodguysradiotv and 99.5 The Edge.
Huge congratulations to our Lady Rockets bowling team as they make program history. Earlier today, they competed at their first ever district meet. Big things ahead from our bowling programs!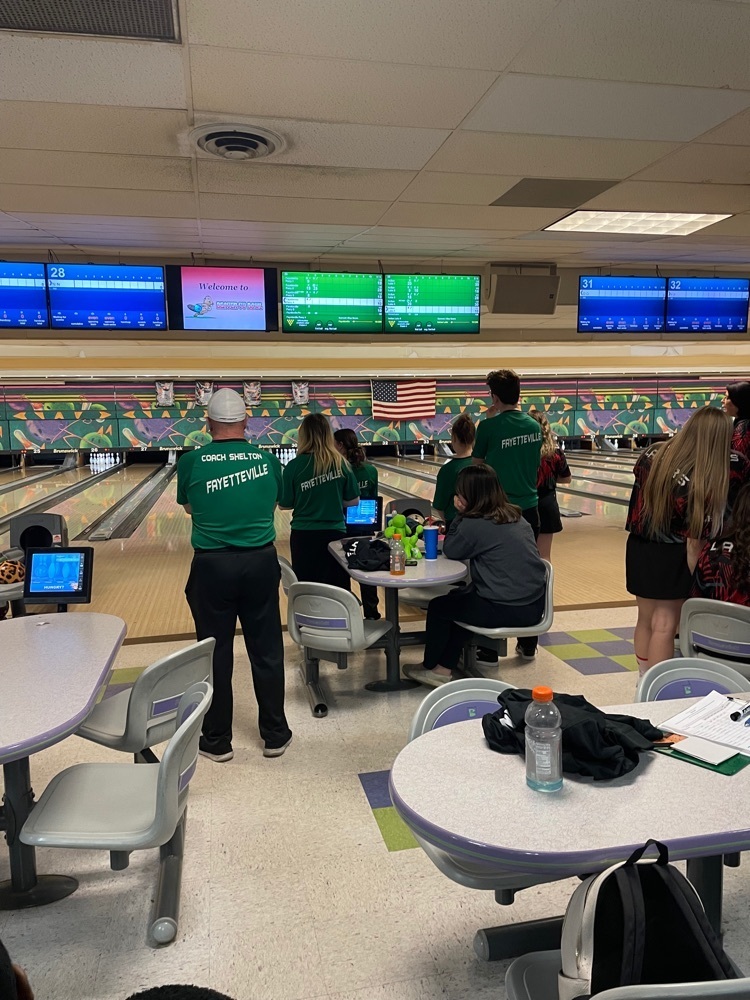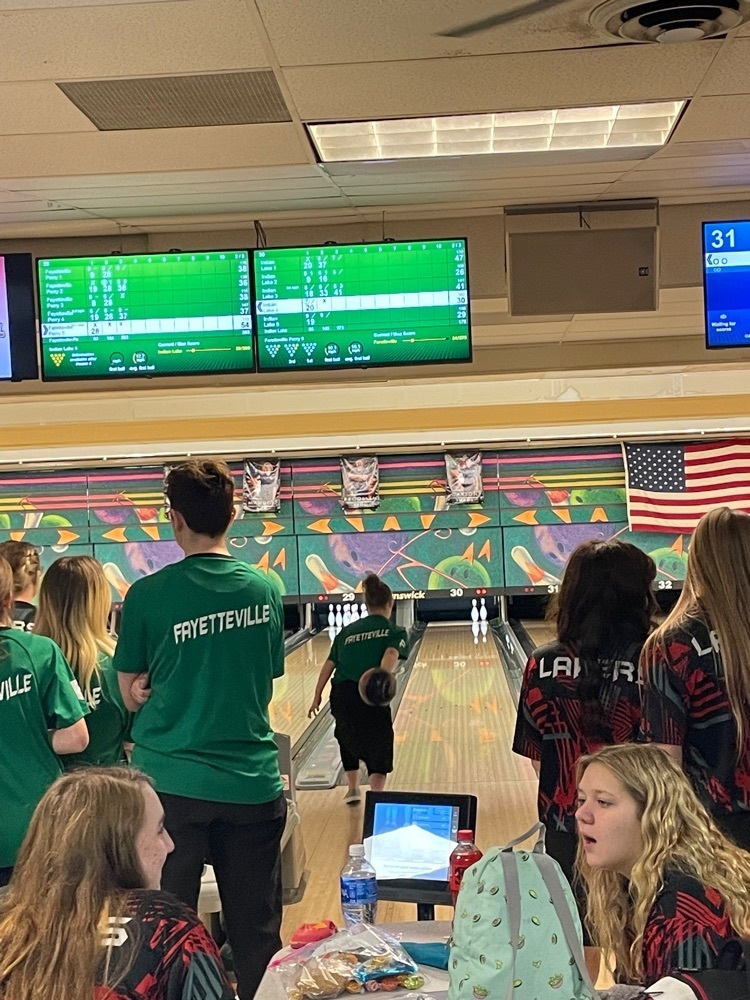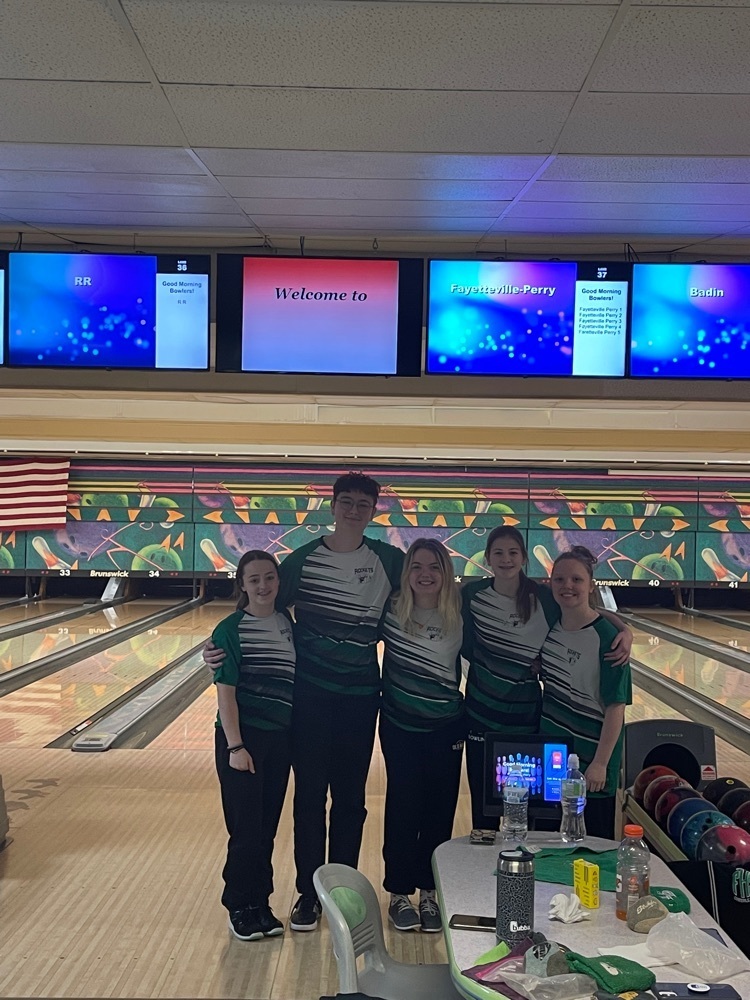 Congratulations to our Lady Rockets on advancing to the Districts round! They played an excellent game against a very tough opponent. Way to make us proud!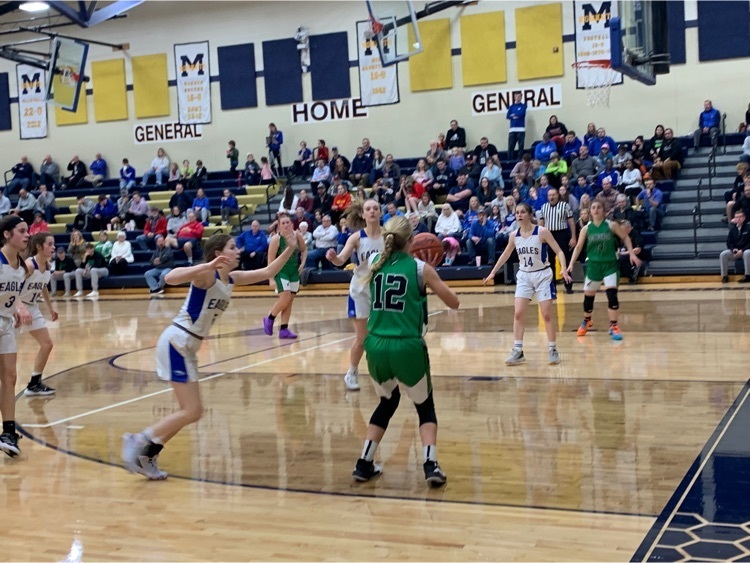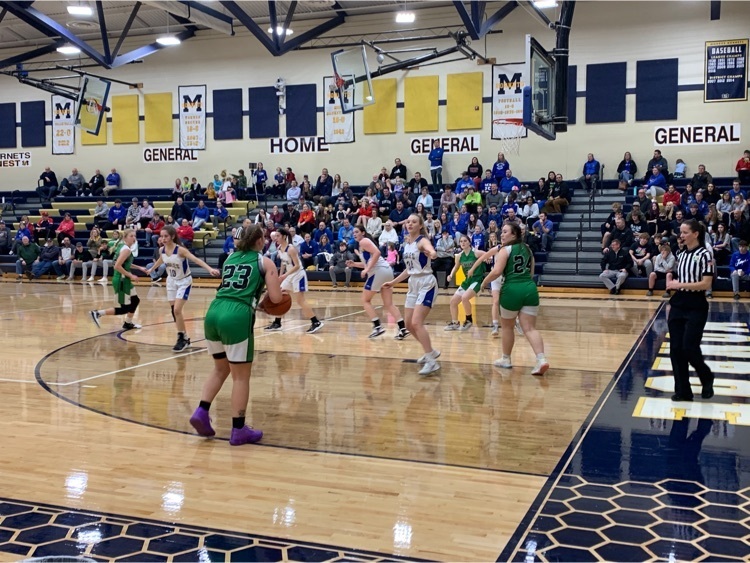 Important information for winter sports teams. The Winter Junior High Sports Banquet is scheduled for Monday, 2/27. All sports will be recognized for their seasons at 6pm. Thank you for your support, and go Rockets!
Congratulations to our cheer squad for placing first in the cheer for a cure competition! Hard work pays off!