EDIT MAIN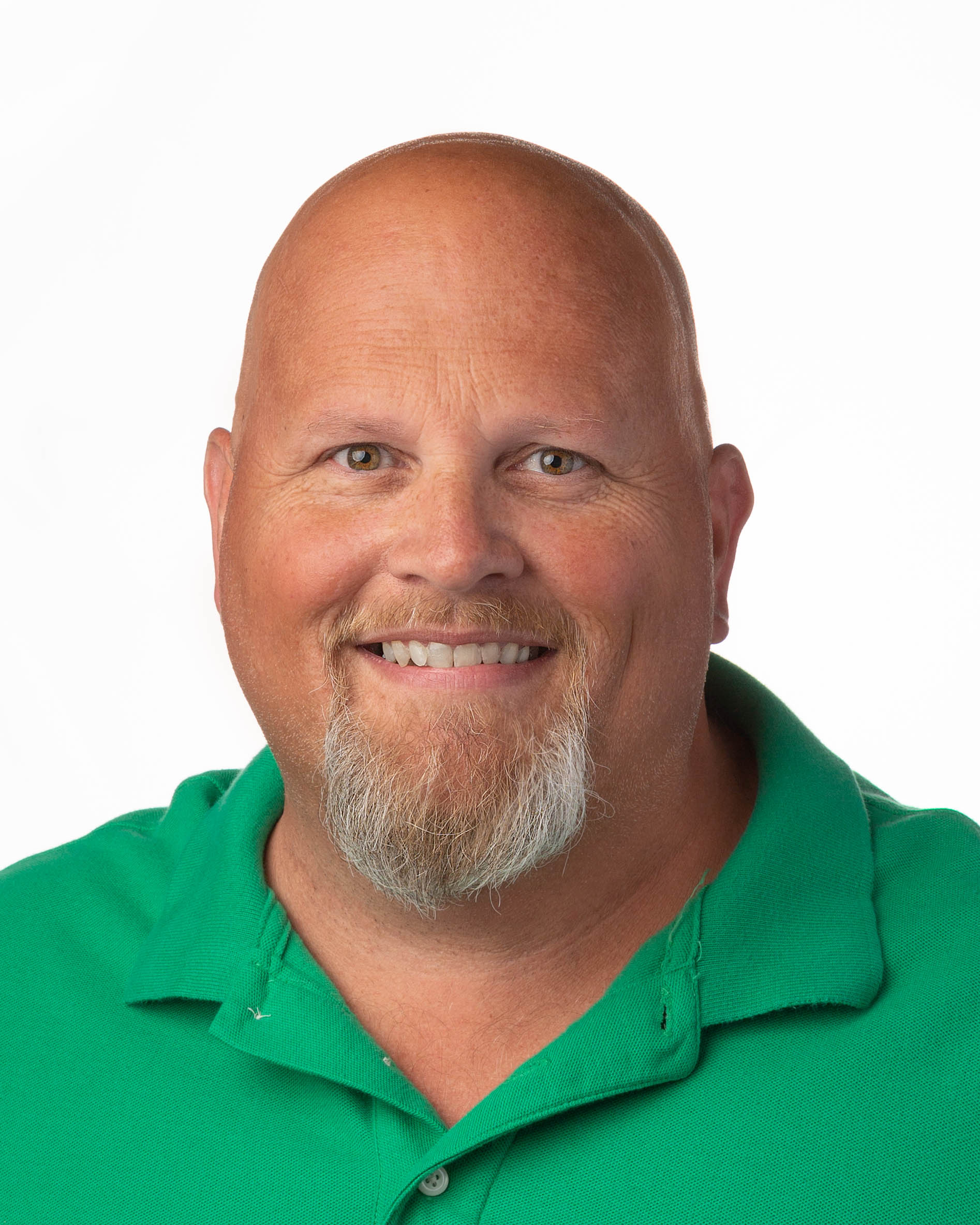 Director Information Technology
Bill Siegler
513-875-3687
bill.siegler@fpls.us
The information technology department is responsible for the architecture, hardware, software, voice communications and networking of computers in the district.
We manage a virtual environment utilizing VMware with servers hosting Active Directory.
Most classrooms have 4 student computer stations and one teacher station, all with internet access.
We have a 1:1 laptop program for grades 6-12 along with several laptop carts and computer labs.
We have an Enterprise-class wireless system that provides a wired-like experience for all of our mobile devices.
If you have any questions about technology in our district, I welcome your emails or phone calls.
---