EDIT MAIN
Superintendent Tim Carlier's Message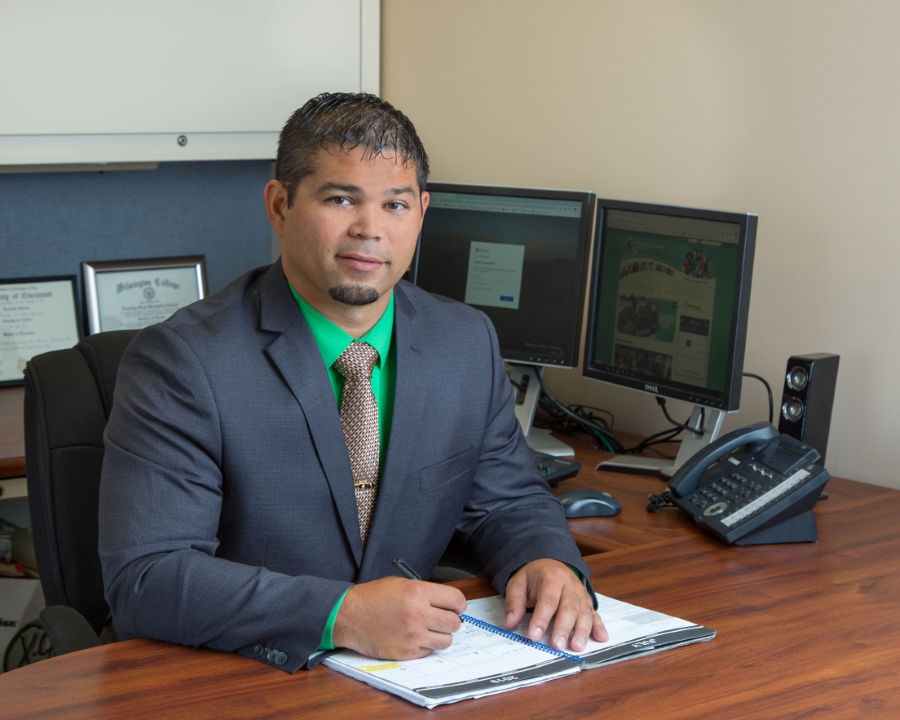 My name is Tim Carlier, the Superintendent of Fayetteville-Perry Local Schools. I am truly excited about the opportunity to serve the students, staff, and community of Fayetteville-Perry.
As an individual who is a graduate of Fayetteville, former teacher, assistant principal/athletic director, head principal, I have learned a lot about the community and understand the strengths and weaknesses. My overall goal is to provide the opportunity for all students to receive the best quality education and guide them to a successful future. In order for this to happen, I will need to lead by example but also employ the right staff members to instruct and guide our young people.
We have many exciting things happening at Fayetteville-Perry Local Schools with the implementation of the new electronic board policies currently being updated utilizing NEOLA. We have invested numerous curriculum programs in the upcoming school year to enhance student learning and provide rigorous academic opportunities for our staff and students. We are in the final phases of completing our staff placement for the 2019-2020 school year. Our maintenance and custodial staff are working hard completing summer work-orders and preparing for the staff and students return in August. We are currently looking into purchasing or leasing a bus to update our aging fleet. IT Coordinator, Mr. Bill Siegler, and tech department are hard at work updating and installing software to laptops and making sure all technology throughout the district is working effectively. We are also completing our open enrollment process as we have a large number of students from around the area who are deciding to take their education opportunity to Fayetteville-Perry Local Schools! Our fall athletic teams are gearing up for another season to compete in the Southern Hills Athletic Conference and Southern Buckeye Athletic Conference.
I want to thank you for taking the time to read what is happening at Fayetteville-Perry Local Schools! If you have any questions, please feel free to call at 513-875-4500. Have a great day, enjoy the rest of your summer, and as always………..GO ROCKETS!
Tim Carlier
Fayetteville-Perry Superintendent